series
Youth Mental Health in a Digital World
On October 27, GTY launched a 3-part web seminar series exploring the mental health and well-being of young people amid the pandemic and an ever-growing set of stressors. We heard what young people say they need and discussed how systems that were already inequitable pre-pandemic require urgent attention. We also brought policy advocates, mental health professionals, educators, researchers, practitioners, and funders into the conversation.
DATE
June 8, 2022
TIME
3:30-5p ET / 12:30-2p PT
LOCATION
Virtual
---
For GTY's third session, we are focusing on technology and the impact of living in a ubiquitous digital world on young people's mental health and wellbeing. The forward-looking conversation will tap researchers, funders, and innovators working to envision relationships to technology that are healthy, equitable, inclusive, and informed by the needs, voices and potential of youth.
---
Webinar Recording
Resources
Speakers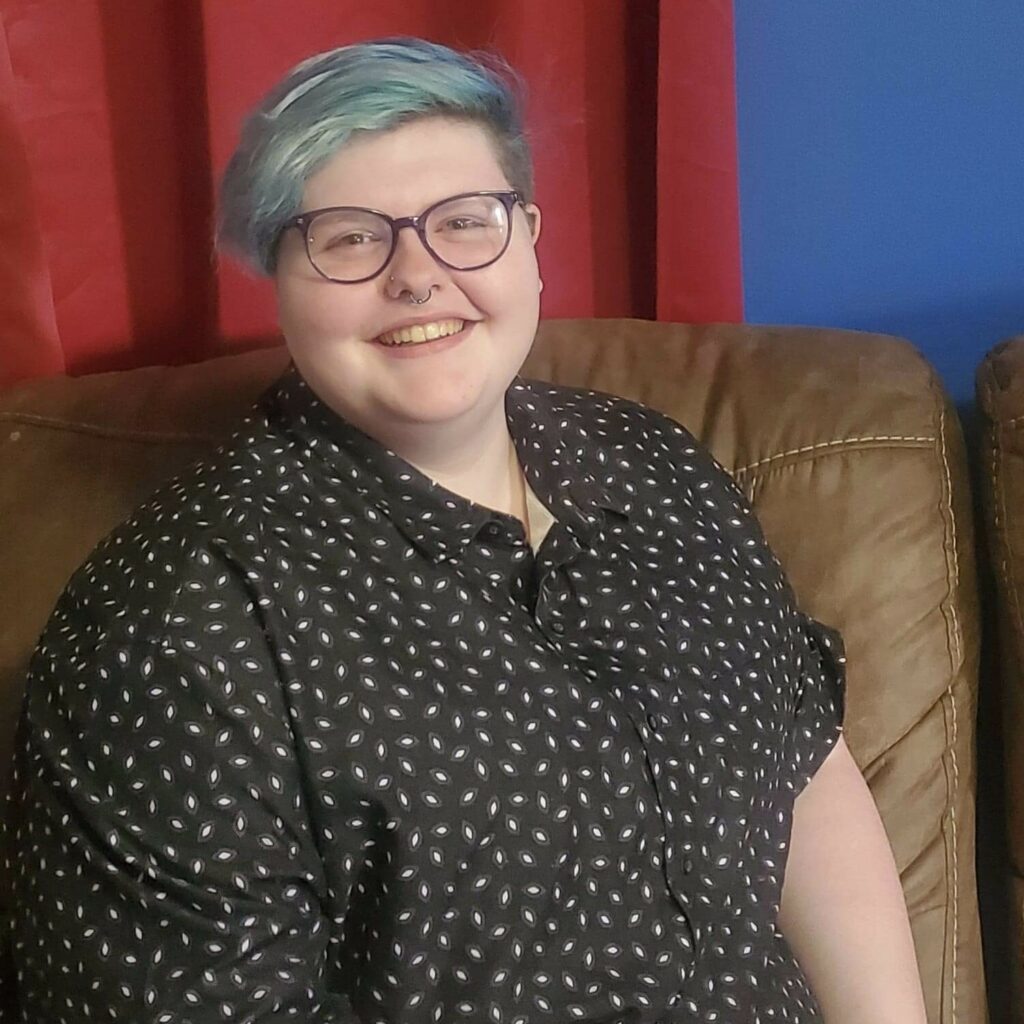 Nathan Asher
Student, Appalachian State University
Nathan Asher (they/he) is a Music Industry Studies major at Appalachian State University, focusing on game audio and audio engineering. When he isn't creating music or working in the studio, Nathan volunteers at their university's LGBTQ center and is an avid advocate for youth mental wellbeing.
---
Dami Ayandipo
Y2I Leader, Headstream
I am Dami Ayandipo, from Northern Virginia. I am a Y2I Leader with Headstream, having taken part in the Y2I Advisory Board and Collab Lab. Being a part of this opportunity is important to me because technology is becoming more and more incorporated into our everyday lives. It is the future. The constant developments means its impact on youth mental wellbeing has not been fully discovered. Taking part in the Grantmakers for Thriving Youth session means I can help make sure the impact on youth is positive!
---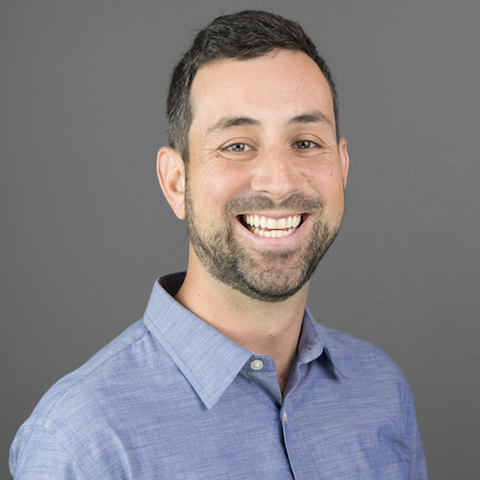 David Ball
Senior Director, Headstream
David Ball is the Senior Director of SecondMuse's Health and Social Tech portfolio, which includes the Headstream Accelerator, Rooted and Rising Collective, and Youth 2 Innovator Incubator. Over the last three years, David has driven this portfolio of initiatives focused on working with changemakers and incumbent powers to create digital places and experiences where young people can thrive.
Previously, David has led education, economic development, and social entrepreneurship programs around the world. These programs have ranged from an education initiative with Major League Baseball in the Dominican Republic to the development of a commercialization and conservation strategy for the US National Park Service.
SecondMuses Health and Social Tech portfolio focuses on supporting social media, gaming, digital health and ed-tech innovations for young people. Over the last three years, they have supported 50+ entrepreneurs building solutions for Black, Latinx, Indigenous and LGBTQIA+ young people. Our work is driven by a community of 1,500+ people and backed by research efforts such as the recently published tool, Digital Delta.
In between leading the short-handed SecondMuse basketball team, David strives to sleep at least 30 nights under the stars every year. He has an MBA from the University of North Carolina and an MVG (Most Valuable Gringo) award from his time playing in the Nicaraguan Baseball League.
---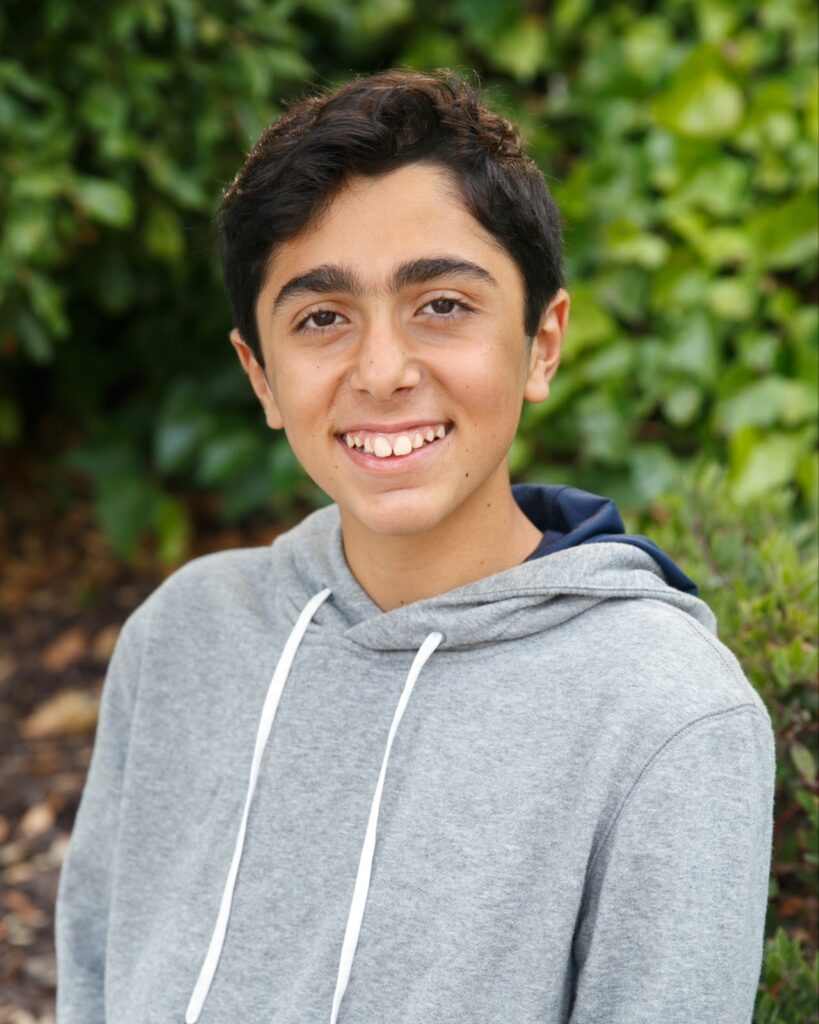 Ameen Berjis
Youth 2 Innovator Leader, Headstream
Ameen is a 9th grade student who is passionate about making a difference in teen wellbeing in online spaces. As a Headstream Youth 2 Innovator Leader, Ameen has been featured in the All Tech is Human HX report on how aligning technologies around our human needs improves digital wellbeing. He also co-authored an article for YR Media about how HX can provide the opportunity to make a positive impact on teens in a digital world. Ameen is currently developing an app to provide teens with a digital space for inspiration and mentorship.
---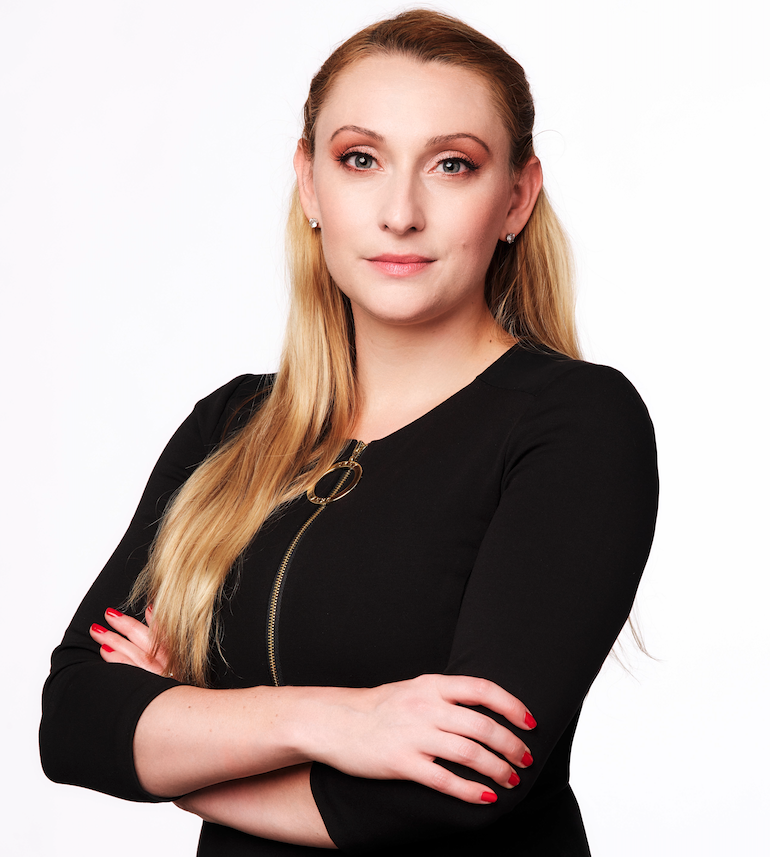 Katherine Grill, Ph.D
Co-founder & CEO, Neolth
Dr. Katherine Grill is the CEO and co-founder of Neolth, a technology company that provides personalized mental health support to teens through a self-guided platform. Prior to founding Neolth, she worked at Children's National pediatric hospital conducting NIH research, co-founded a community health program for young adults, and was a university professor teaching courses in psychology and neuroscience at undergraduate and graduate levels.
Dr. Grill received a BS in Art Therapy, MA in Psychology, and a PhD in Behavioral Neuroscience. She has expertise in school-based mental health and using digital interventions with adolescents and young adults. She has developed and deployed a mobile application for mental health on college campuses and in K12 schools throughout the country. She has also deployed mobile solutions for adolescent behavioral health in national healthcare organizations and the corporate sector, such as leading providers of student financial services. She has worked with hundreds of students throughout her career and often provides mentorship to students during life transitions, such as graduation to early-career. She has authored peer-reviewed papers and op-eds addressing quality of life, digital mental health, and integrative wellness and has been a speaker at over 50 professional events.
---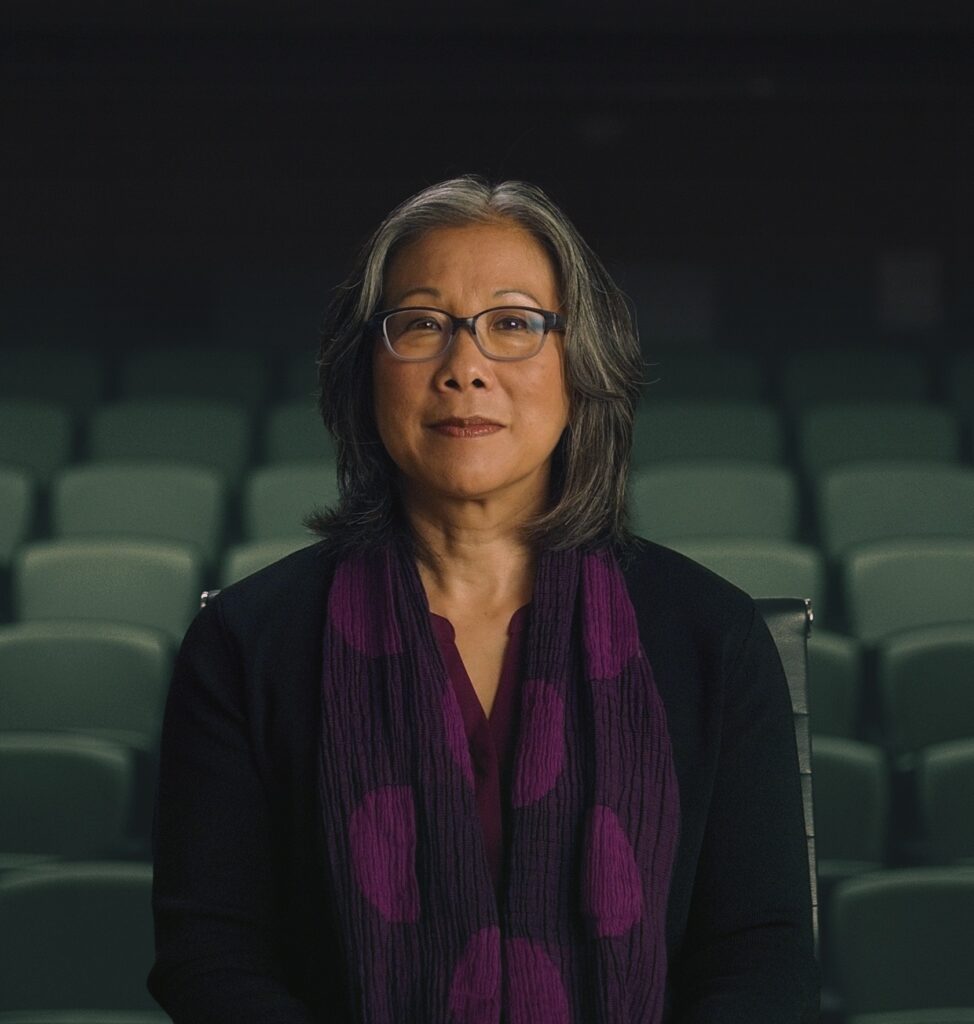 Mimi Ito, Ph.D
UC Irvine; Director, Connected Learning Lab; and CEO | @connectedcamps. Author of Social Media and Youth Wellbeing: What We Know and Where We Could Go
Mimi Ito is a cultural anthropologist, learning scientist, entrepreneur, and an advocate for connected learning—learning that is equity-oriented, centered on youth interest, and socially connected. Her work decodes digital youth culture for parents and educators, offering ways to tap interests and digital media to fuel learning that is engaging, relevant, and socially connected. She is the director of the Connected Learning Lab and Professor in Residence and John D. and Catherine T. MacArthur Foundation Chair in Digital Media and Learning at the University of California, Irvine. She is also co-founder of Connected Camps, a non-profit providing online learning experiences for kids in all walks of life. Her most recent publications include: Affinity Online: How Connection and Shared Interest Fuel Learning, From Good Intentions to Real Outcomes: Equity by Design in Learning Technologies, The Connected Learning Research Network: Reflections on a Decade of Engaged Scholarship, and Social Media and Youth Wellbeing.
---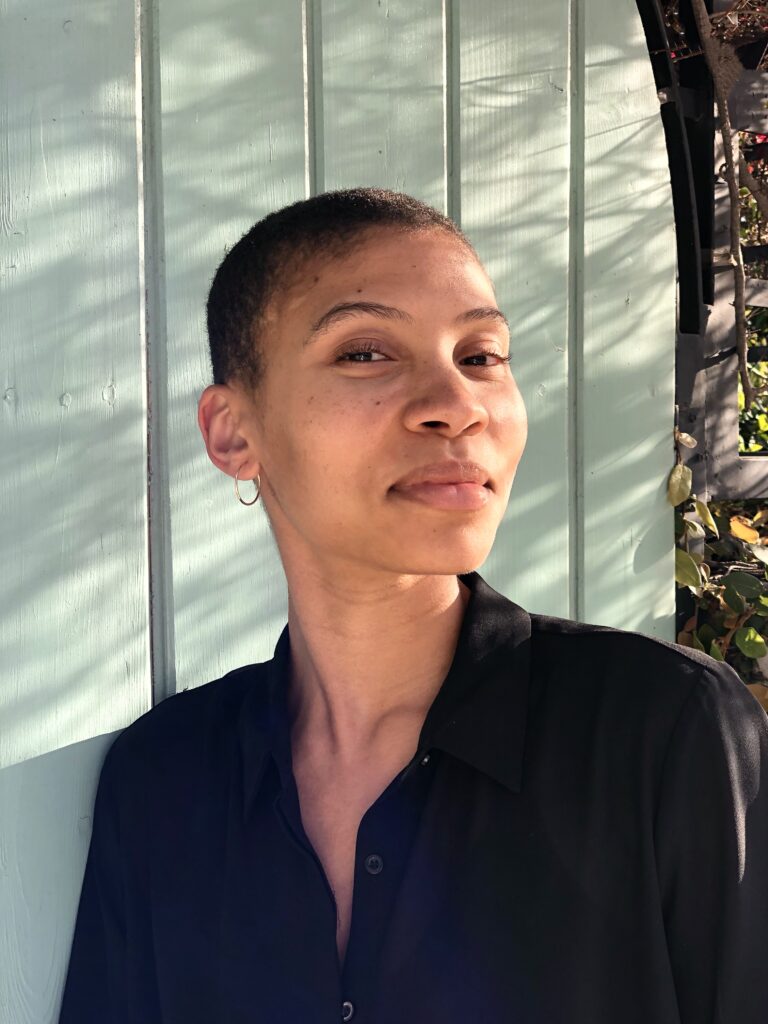 Mica Le John
CEO and Co-Founder, Idoru.world
Mica Le John is CEO and Co-Founder of Idoru, an avatar app where self-expression runs free. As a humanist technologist, educator and writer, Mica's work uses an intersectional lens to explore the relationship between technology and art. Mica sits on the Board of Directors at viBe Theater Experience, was the 2020-21 Hopelab Entrepreneurial Fellow, and is the former Director of Education at No Longer Empty. She has presented to audiences across North America, from Sotheby's to Loyola Marymount University to the CIARS Decolonizing Conference. A graduate of the New School, Mica holds a B.S. in Liberal Arts, and completed the Riggio Honors Program for Writing and Democracy.
---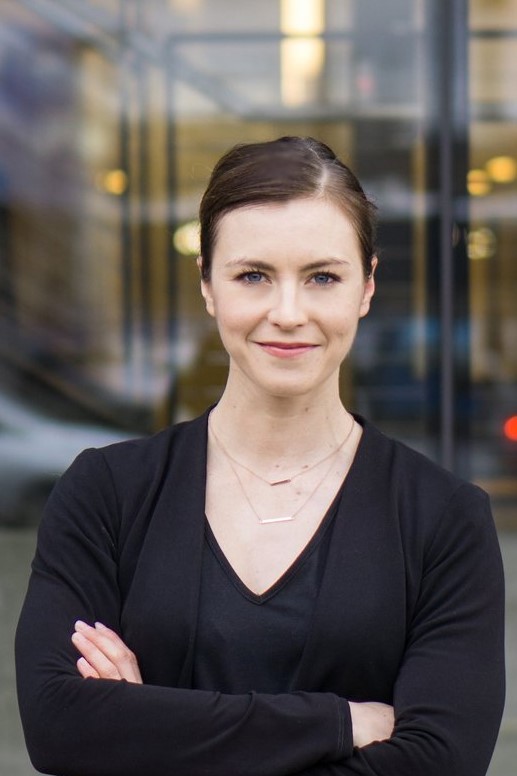 Kelsey Noonan
Senior Strategy & Investment Manager, Pivotal Ventures
Kelsey Noonan is a Senior Program Strategy and Investment Manager at Pivotal Ventures, an investment and incubation company created by Melinda French Gates. She manages a portfolio of both philanthropic and venture capital to drive social progress, specifically on the topic of youth wellbeing in the digital ecosystem.
Kelsey brings 15 years of experience as a strategist in both the public and private sectors to design innovative, user-focused solutions to social sector problems. She is an expert in behavior change for social good – combining deep insights into community and individual behaviors with the analysis of big-data to inform health and development programs. Her work on behavior change programs for health and human development has spanned domestic and international settings, from Afghanistan, Syria and South Sudan to the rural US. She has served as an advisor to state and national governments, UN agencies, tech companies and non-profit organizations.
Kelsey is a passionate advocate for a more equitable digital culture and believes in the extraordinary potential of younger generations. When not tracking viral moments online, Kelsey spends much of her time unplugged from the internet in mountain settings. She partners with leading outdoor brands to promote the conservation of wild places as well as greater diversity in outdoor sports. Kelsey is a graduate of Dartmouth College.
---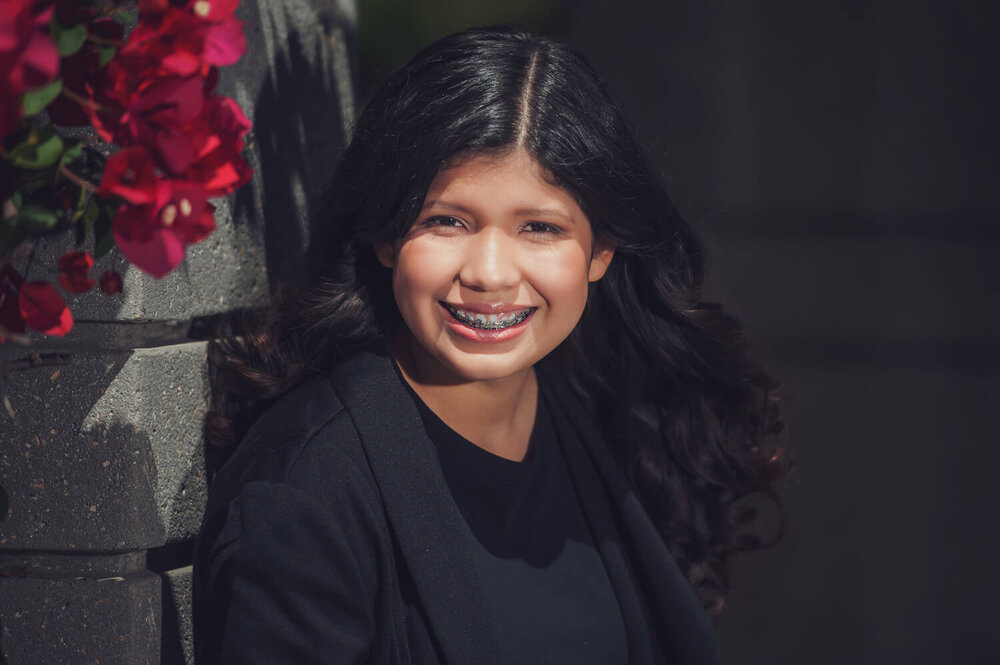 Clarissa Ramos
Youth Advisor, Headstream
Clarissa Ramos is a high school junior and part-time college student. She's advised startups as a Headstream Youth Advisor and served on the Student Advisory Board & created content for Neolth. Their interest in mental health is rooted in their personal experiences with depression, neurodivergency, and the American (mental) healthcare system.
---
Moderator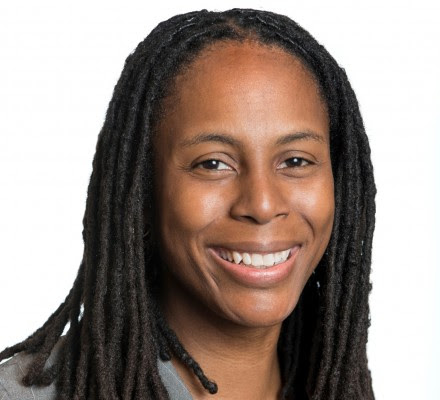 Nia West-Bey
Director of Youth Policy, CLASP
Nia West-Bey leads CLASP's youth policy team, seeking to advance a vision for policy and systems change co-created with youth and young adults, ages 16-25, that centers safety, healing and well-being, and economic and racial justice. The team advances policy, community strategies, and investments that support economic mobility, community safety, equal access to quality health and mental health resources, and that dismantle structural barriers preventing youth of color and youth with low incomes from opportunities to transform their lives.
---
Related Discussion
GTY launched a 3-part series in 2021 to discuss the impacts of the pandemic, racial reckoning and economic stressors on the mental health and well-being of young people. Several themes emerged from our first two sessions:
the need to amplify youth voice in discussions about what young people need for their mental health, wellbeing and healing
the importance of positive adult-youth relationships & environmental safety to youth mental health;
the imperative of achieving policy and narrative shifts that de-stigmatize depression, anxiety and other mental health challenges and increase availability of culturally relevant resources in and out of school and virtually;
the importance of finding systemic solutions that will endure past the time of crisis.
Materials and Recordings from PART 1. What Young People Say They Need Now and PART 2. Examining Out-of-School Influences.
Presented By