research power hour
GTY's Research Power Hour: April 2022
GTY's Research Power Hour features early career scholars engaged in interesting and important work around thriving youth.
DATE
April 29, 2022
TIME
2-3p ET / 11a-noon PT
LOCATION
Virtual
---
Please join GTY for the latest in our recurring series spotlighting research by emerging scholars in the thriving youth field.
We'll be joined by Dr. Julia Mahfouz, University of Colorado/Denver, speaking about the role of school leaders in creating healthy, caring and welcoming schools; and Dr. Erika Saito, National University, speaking about the use of culturally sustaining SEL curriculum to highlight and support Asian American students.
Join us to expand your network of scholars and delve into the topic of your choice through small group discussions.
---
Webinar Recording
Resources
Shared in Chat:
Speakers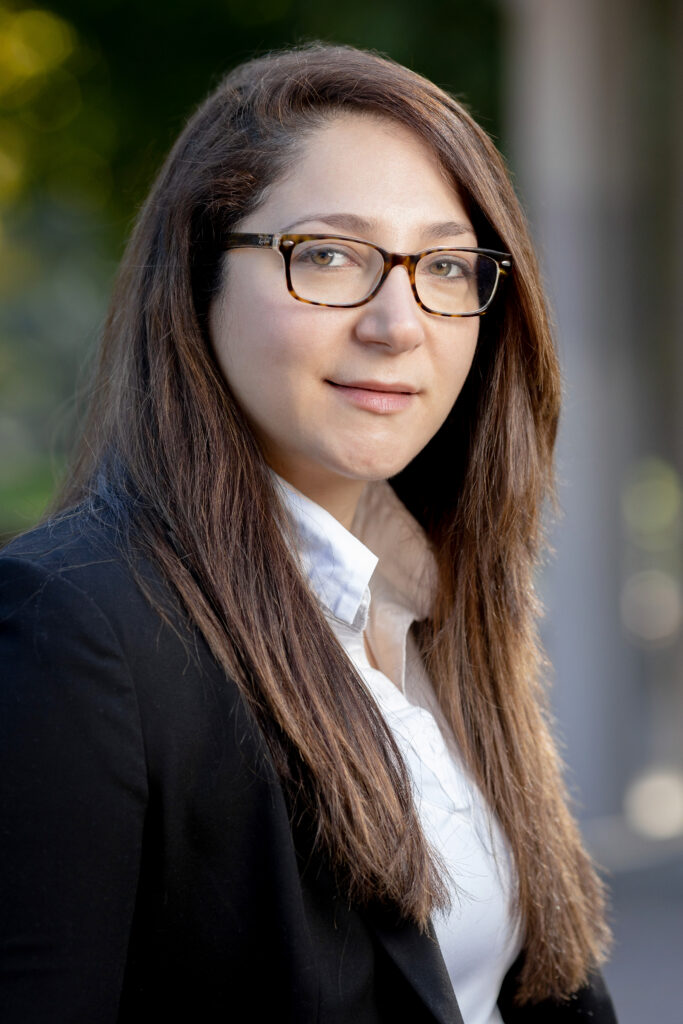 Julia Mahfouz, PhD.
Assistant Professor, Leadership for Educational Organizations program | School of Education and Human Development, University of Colorado-Denver
Julia Mahfouz, Ph.D., is an assistant professor in the Leadership for Educational Organizations program, School of Education and Human Development at the University of Colorado-Denver. She has been recently selected to be part of the inaugural cohort of CASEL Weissberg scholars. Her research explores the social, emotional, and cultural dynamics of educational settings placing specific emphasis on Adult SEL, specifically school administrators and the integration of systemic SEL into principal preparation programs. Thus, she has implemented mindfulness-based and social emotional learning (SEL)-based professional development programs to understand how such programs can improve principal wellbeing and leadership. She has also investigated how preparation programs and certification standards can be strengthened to enhance effective leadership by supporting principals to deepen their social and emotional competencies.
Her research has been published in journals such as Journal of Educational Administration, Educational Management Administration and Leadership, International Journal of Leadership in Education, Education and Urban Society, Mindfulness, College Student Affairs Journal, and in practitioner outlets such as The Learning Professional and Education Canada.
She is currently (2021-2022) the outgoing program chair of Social Emotional Learning Special Interest Group (SIG), Program chair of International Studies SIG, and chair of Leadership for School Improvement SIG under American Educational Research Association (AERA).
---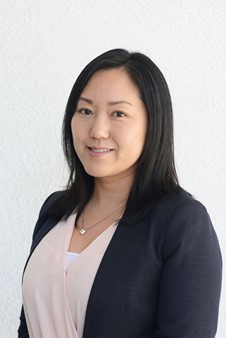 Erika Saito, PhD.
Assistant Professor & Course Lead in Social Emotional Learning (SEL) | Sanford College of Education, National University
L. Erika Saito, Ph.D., is an Assistant Professor & Course Lead in Social Emotional Learning (SEL) at National University, Sanford College of Education. She also serves on the university's Inclusive Excellence Council as a subcommittee chair. Erika received her Ph.D. in Education from Claremont Graduate University, School of Educational Studies with an emphasis in Teaching, Learning, and Culture. She is a California credentialed teacher with a background in K-12 that includes over 15 years as a classroom teacher and English Language Development/Sheltered Programs Department Chair.
Erika is a Consulting Instructor for The Asian American Education Project, working directly with K-12 teachers, staff, and administrators across the US to support and build awareness for Asian American Pacific Islander and Desi American history.
Her research centers on APIDA history, co-ethnic communities, ethnic identity, social and emotional learning, and societal reception. Her works have been published in Teachers College Record, School Community Journal, The Family Journal, and Berkeley Review of Education. She holds positions as the K-12 Level Chair for California Association for Teaching English to Students of Other Languages (CATESOL), Secretary in American Educational Research Association's (AERA) SEL special interest group, Article Editor of California Council on Teacher Education's journal, Issues in Teacher Education, and Associate Editor for Journal of Interdisciplinary Studies in Education.
---
Presented by