series
Youth Mental Health, Well-being & Healing (part 1 of 3)
On October 27, GTY launched a 3-part web seminar series exploring the mental health and well-being of young people amid the pandemic and an ever-growing set of stressors. We heard what young people say they need and discussed how systems that were already inequitable pre-pandemic require urgent attention. We also brought policy advocates, mental health professionals, educators, researchers, practitioners, and funders into the conversation.
DATE
October 27, 2021
TIME
1-2:15p ET / 10-11:15a PT
LOCATION
Virtual
---
PART 1. What Young People Say They Need Now
This interactive discussion was sparked by YouthTruth's survey: Students Weigh In, Part III: Learning and Well-Being During COVID-19 and the Center for Law and Social Policy's New Deal for Youth Healing and Well-being platform.
---
Webinar Recording
Resources
Highlights
Jimmy Simpson, Jr. and Treva Patton discussed key findings from the 200,000 students who participated in YouthTruth's Students Weigh In Part III Spring 2021 survey: depression, anxiety and stress increased while availability of adults from school to talk to decreased. Black and Latinx students faced a higher 'obstacle load' to learning than their white and Asian peers. Females and nonbinary students were much more likely to report that feeling depressed, stressed or anxious was an obstacle to learning.
Speakers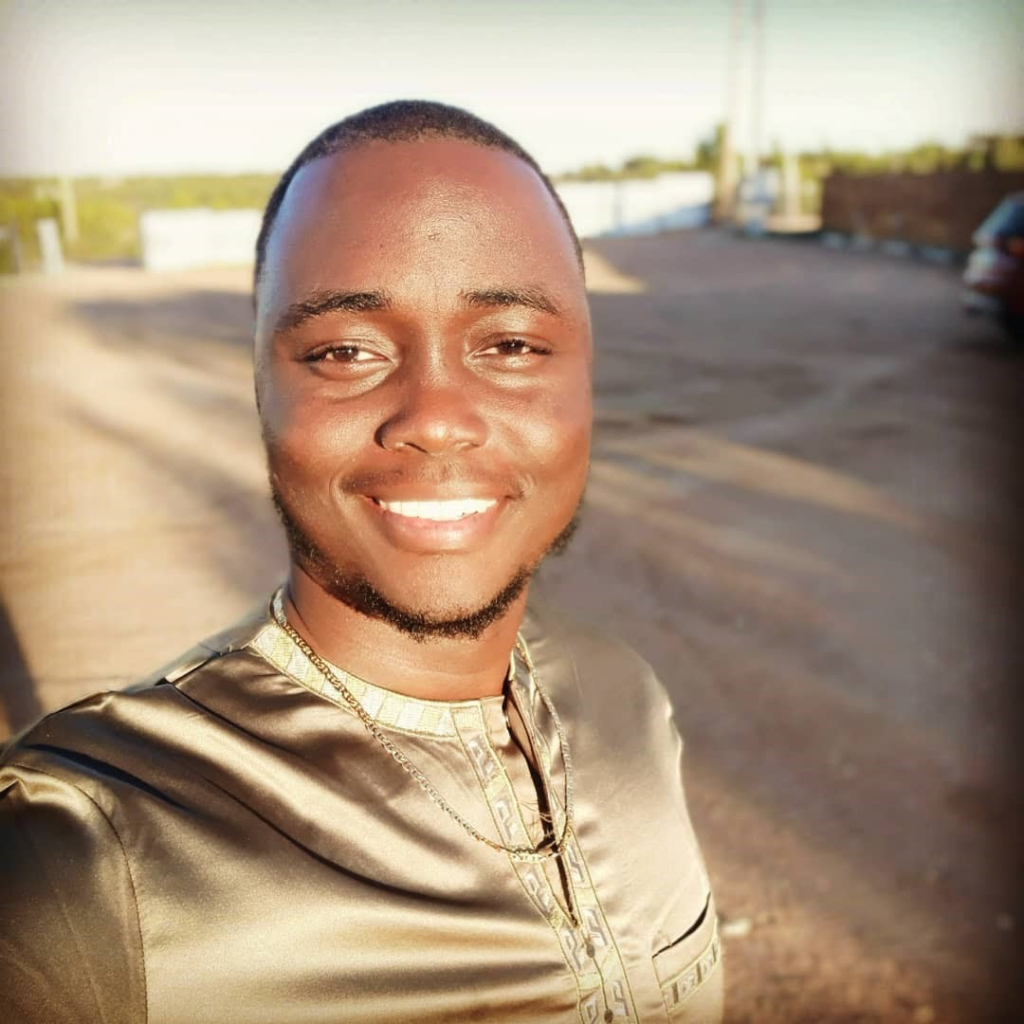 Joseph Yusuf
Generation Hope & CLASP's ChangeMakers Initiative
Joseph graduated from Howard University in 2019 with a Bachelor's in Media, Journalism, & Film and a minor in Electronic Studio Art. Today, Joseph works at Howard University as the Events & Facilities Coordinator for Burr Gymnasium. Outside of work, Joseph is a Creative. He writes poetry, produces music, photography, and is the host of A Blerd's Intermission Podcast: A place for the ratchet and righteousness.
---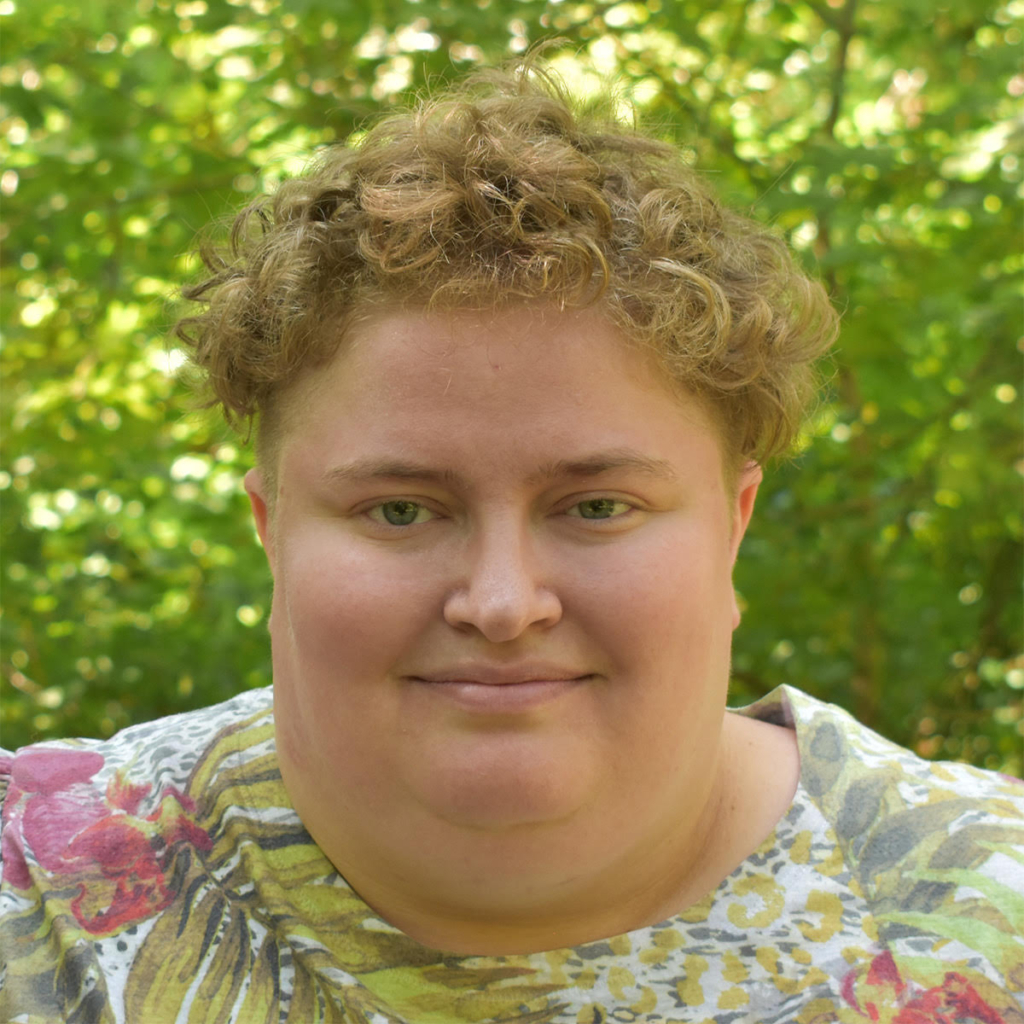 Whitney Lee
Queer Autistic Disability Rights and Mental Health Advocate and Consultant
Whitney Lee is a Queer Autistic Disability Rights and Mental Health Advocate and Consultant. They have a background in wildlife education. Whitney pursued advocacy work after chronic and mental health problems caused them to drop out of college. Whitney has consulted on studies, state policy, and has spoken at several conferences. They are an avid animal lover and have two dogs.
---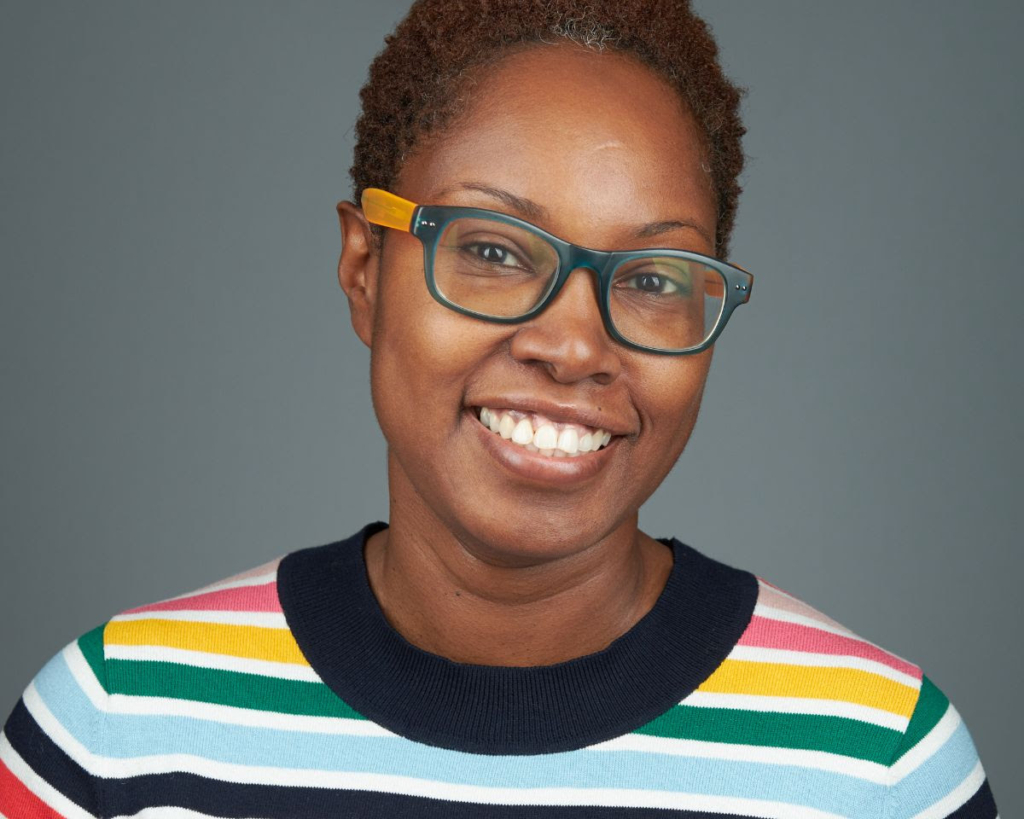 Dr. Charmain Jackman
Founder, Innopsych
Charmain F. Jackman, Ph.D., is a licensed psychologist of Barbadian heritage and the Founder & CEO of InnoPsych, Inc. Growing up in a culture where the stigma of mental health was pervasive, but images of therapists of color were not, she decided that she was going to change that. Dr. J has spent the last 20 years working with people of color (POCs) in hospitals, clinics, courts, and schools, and one consistent point that she has observed is that POCs long for therapists who look like them—who understand them and who will do right by them! That knowledge has inspired Dr. J to make it easier for POCs to find therapists of color! She also wants to change the negative views of therapy and to educate POCs about the necessity of taking care of their mental health and to empower communities to heal.
---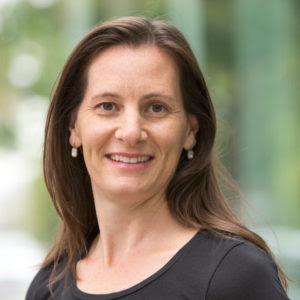 Mariah Lafleur
National Program Lead, Kaiser Permanente's Thriving Schools Initiative
Mariah is the National Program Lead at Kaiser Permanente for Thriving Schools, which focuses on supporting the mental and physical health of all school students and staff. She has worked for over 15 years in the public and community health field leading efforts around healthy eating, physical activity and most recently mental health and wellbeing. Prior to Kaiser Permanente, she led community and school health research and evaluation projects for eight years at the Samuels Center for Health Research & Evaluation and has also worked in La Clinica de la Raza's Community Health Education department and Children's Hospital of Oakland's Research Institute.
---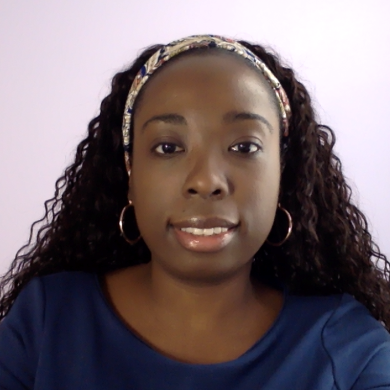 Treva Patton
Partnerships Lead, YouthTruth
Treva Patton, Partnerships Lead, partners with school districts nationwide to implement surveys to students, families, and staff to enhance learning for all students.
Prior to joining YouthTruth in 2021, Treva was the Director of Career Technical Education (CTE) programs for the New York City Department of Education, where she worked with over 300 CTE programs across 150 New York City high schools. In addition to 5 years in the largest public school system in the U.S., Treva has also led programs at Good Shepherd Services, Fund for Public Advocacy, United Way of NYC, and Citibank. She received her Bachelor of Science in Finance from Pennsylvania State University and her MPA from Baruch College. In her spare time, Treva enjoys spending time with family and friends, reading, and crossing items off her bucket list.
---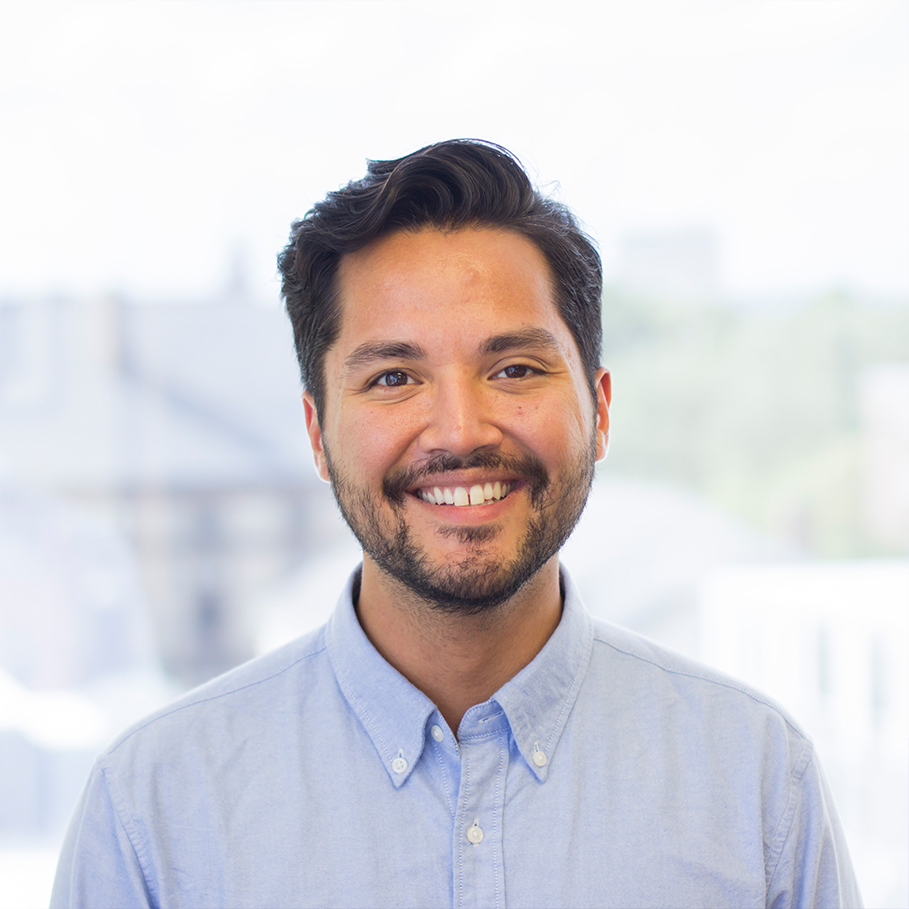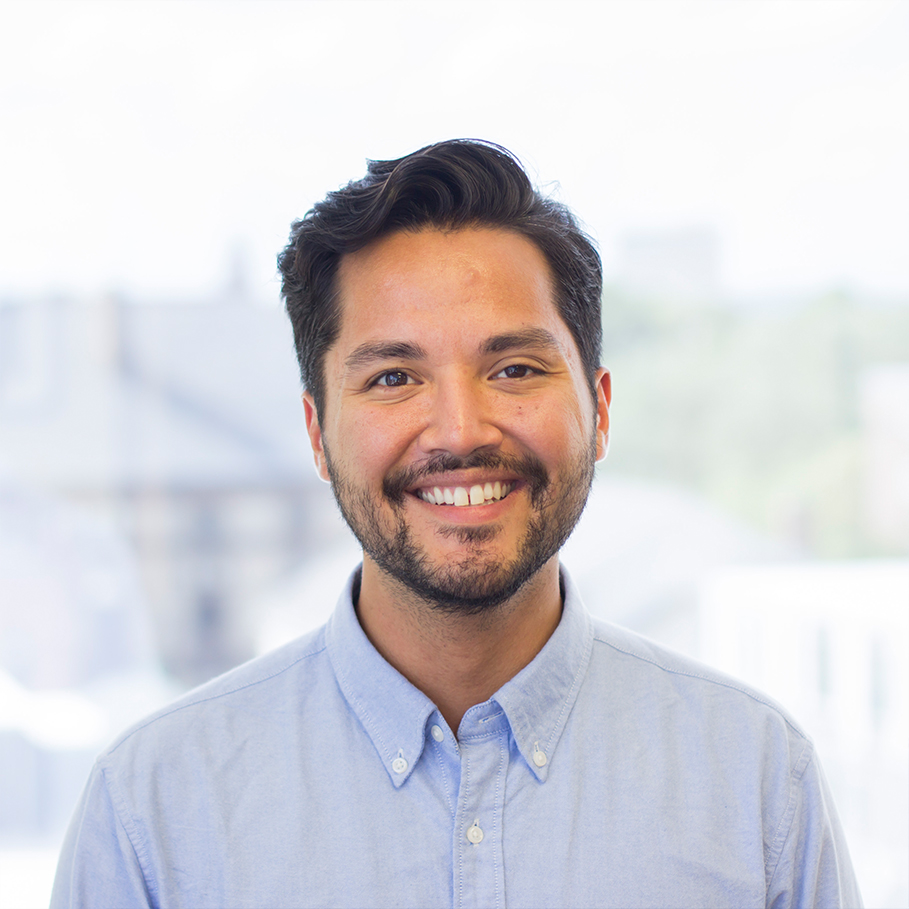 Jimmy Simpson, Jr
Manager of Partnerships, YouthTruth
Jimmy Simpson, Jr.'s passion for education, advocacy and public speaking has allowed him to reach thousands of people all across the country. He has presented on topics ranging from the restoration of marshes in southern Iraq to the implementation of the Next Generation Science Standards (NGSS).
As Manager of Partnerships, Jimmy's teaching, curriculum development, and facilitation skills are put to good use as he supports school and district leadership in using student and family feedback data to create change.
---
Moderator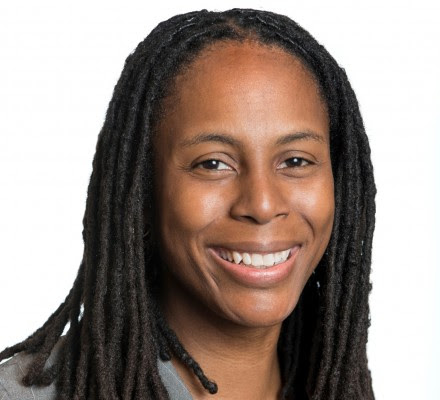 Nia West-Bey
Director of Youth Policy, CLASP
Nia West-Bey leads a team that seeks to advance a vision for policy and systems change co-created with youth and young adults, ages 16-25, that centers safety, healing and well-being, and economic and racial justice. The team advances policy, community strategies, and investments that support economic mobility, community safety, equal access to quality health and mental health resources, and that dismantle structural barriers preventing youth of color and youth with low incomes from opportunities to transform their lives.
---
Related Discussion
GTY launched a 3-part series in 2021 to discuss the impacts of the pandemic, racial reckoning and economic stressors on the mental health and well-being of young people. Several themes emerged from our first two sessions:
the need to amplify youth voice in discussions about what young people need for their mental health, wellbeing and healing
the importance of positive adult-youth relationships & environmental safety to youth mental health;
the imperative of achieving policy and narrative shifts that de-stigmatize depression, anxiety and other mental health challenges and increase availability of culturally relevant resources in and out of school and virtually;
the importance of finding systemic solutions that will endure past the time of crisis.
Materials and Recordings from PART 2. Examining Out-of-School Influences
Register for Part 3. Youth Mental Health in a Digital World