Grantmakers for Thriving Youth: supporting the development of skills & capacities for learning, work, citizenship & life
WHO WE ARE
Grantmakers for Thriving Youth (GTY) is a funders' forum advancing a comprehensive approach to learning and development that will enable all young people to acquire the skills and capacities needed for success in learning, work, citizenship and life.
WHAT WE DO
GTY promotes awareness, facilitates connections, catalyzes collaborations, and disseminates knowledge about policies, practices and research among funders in education, child and youth development, family well-being, health and other allied fields.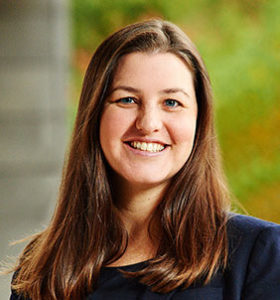 The John Templeton Foundation seeks to advance the science and practice of character, with a focus on moral, performance, civic, and intellectual virtues such as humility, gratitude, curiosity, diligence, and honesty.  Research we fund promises greater insight into how individuals cultivate character over time, including the identification of personal and environmental factors that influence development.  We realize that in order to achieve our goal of better understanding how individuals change over time, we need accurate and reliable measures of character.  Therefore, a portion of our research funding supports the development and dissemination of measures and assessments. We also provide support to organizations such as schools, religious institutions, and community organizations to develop, implement, and evaluate applied and translational research on character development.
Learn more about the John Templeton Foundation here.
JOIN OUR MAILING LIST
Grantmakers are eligible to subscribe to our bi-monthly newsletter and periodic event announcements.
GTY's bi-monthly newsletter, Resources for Funders, offers the latest on the reports we are reading, the projects we are following, the writing that pushes our thinking, and the events we are attending.