Grantmakers for Thriving Youth: supporting the development of skills & capacities for learning, work, citizenship & life
WHO WE ARE
Grantmakers for Thriving Youth (GTY) is a funders' forum advancing a comprehensive approach to learning and development that will enable all young people to acquire the skills and capacities needed for success in learning, work, citizenship and life.
WHAT WE DO
GTY promotes awareness, facilitates connections, catalyzes collaborations, and disseminates knowledge about policies, practices and research among funders in education, child and youth development, family well-being, health and other allied fields.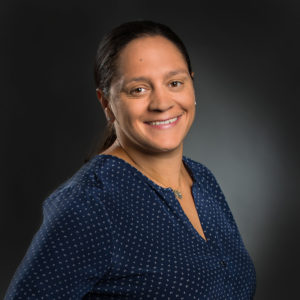 The NoVo Foundation, a longtime funder in the social and emotional learning (SEL) field, believes that instilling children with social and emotional skills is fundamental to building a more just, balanced and equitable world.  SEL is the process of developing skills for life success within supportive, participatory learning environments.  Attained through both curricula and instructional practices, SEL skills include:
recognizing and managing emotions;
developing caring and concern for others;
establishing positive relationships; and
making responsible decisions.
As NoVo deepens its SEL work, it is putting new learning into action.  For example, the foundation is launching the SEL Innovation Fund, which recently provided $1 million in grants to teachers and school districts to support SEL implementation across the country. Teacher recipients represent 52 districts in 28 states, and district recipients hail from 22 states.
JOIN OUR MAILING LIST
Grantmakers are eligible to subscribe to our bi-monthly newsletter and periodic event announcements.
GTY's bi-monthly newsletter, Resources for Funders, offers the latest on the reports we are reading, the projects we are following, the writing that pushes our thinking, and the events we are attending.