Grantmakers for Thriving Youth: supporting the development of skills & capacities for learning, work, citizenship & life
WHO WE ARE
Grantmakers for Thriving Youth (GTY) is a funders' forum advancing a comprehensive approach to learning and development that will enable all young people to acquire the skills and capacities needed for success in learning, work, citizenship and life.
WHAT WE DO
GTY promotes awareness, facilitates connections, catalyzes collaborations, and disseminates knowledge about policies, practices and research among funders in education, child and youth development, family well-being, health and other allied fields.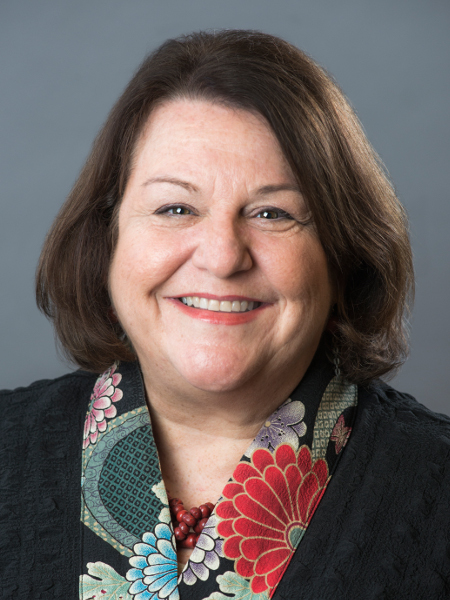 Gigi Antoni
Director

Learning and Enrichment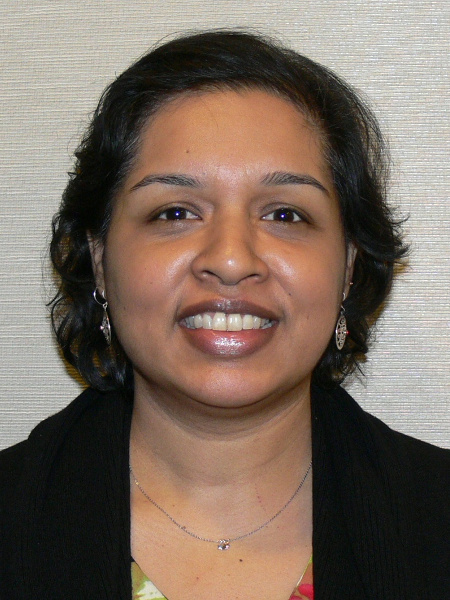 Polly Singh
Program Officer
Learning and Enrichment
The Wallace Foundation's Partnerships for Social and Emotional Learning Initiative (PSELI) is focused on how school and out-of-school experiences can be aligned and delivered in real-world, urban settings to help young people develop social and emotional skills.  PSELI supports school districts and OST partners in Boston, Dallas, Denver, Palm Beach County, Tacoma and Tulsa to align SEL practices across settings, impacting 30,000 children in grades K-6.  CASEL, the Forum for Youth Investment, the David P. Weikart Center for Youth Program Quality and others are providing technical assistance, and the RAND Corporation is conducting research on PSELI and the SEL field.  Earlier this month, RAND and Wallace released a new report detailing 60 elementary, middle and high school-level SEL programs that can meet ESSA's expectations for using an evidence-based intervention.
For more information on Wallace's SEL work, contact Polly Singh or Gigi Antoni.
JOIN OUR MAILING LIST
Grantmakers are eligible to subscribe to our bi-monthly newsletter and periodic event announcements.
GTY's bi-monthly newsletter, Resources for Funders, offers the latest on the reports we are reading, the projects we are following, the writing that pushes our thinking, and the events we are attending.