webinar
AAPI Youth on Safety, Belonging and Thriving
Join GTY, YouthTruth, and Asian-American/Pacific Islander youth leaders for an important discussion of safety, belonging and thriving amid the fallout of the pandemic, economic upheaval, racial justice uprisings, and an increase in anti-Asian racialized violence.
DATE
June 16, 2021
TIME
4-5:15p ET / 1-2:15p PT
LOCATION
Virtual
---
AAPI youth leaders will share their stories, and YouthTruth will present survey findings from the Students Weigh In series, highlighting AAPI high school students' experiences before and during the pandemic.
Discussion will focus on concrete actions funders can take to support AAPI and other young people to thrive—based on what young people say they need.
---
Webinar Recording
Resources
Speakers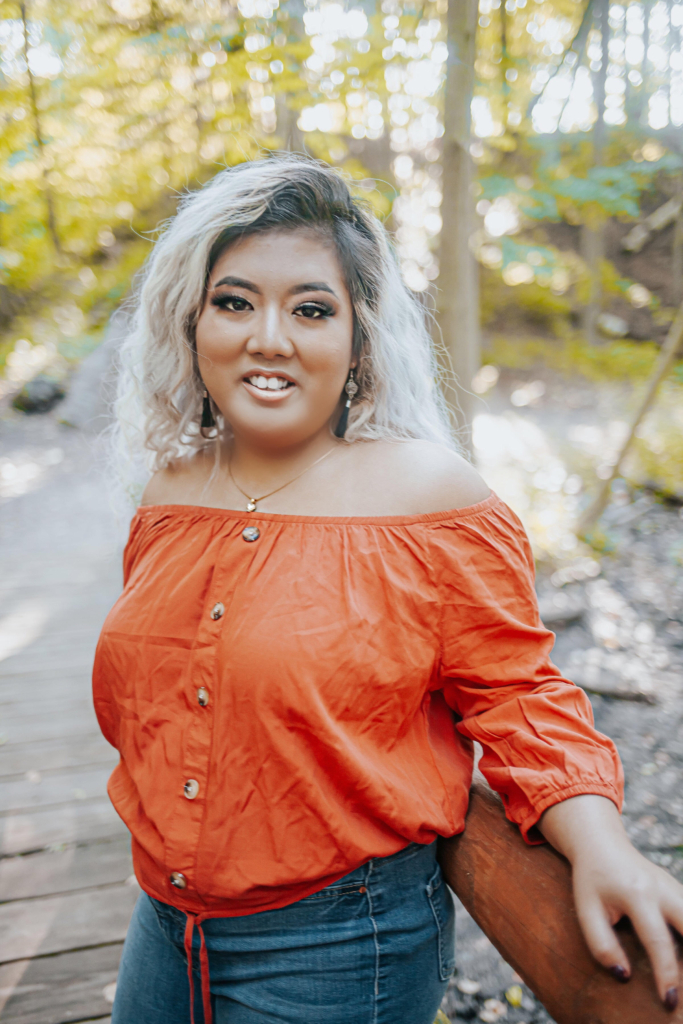 Daisy Hong
Youth Panelist
Daisy is currently a student at the University of Wisconsin Madison majoring in human development and family studies.
---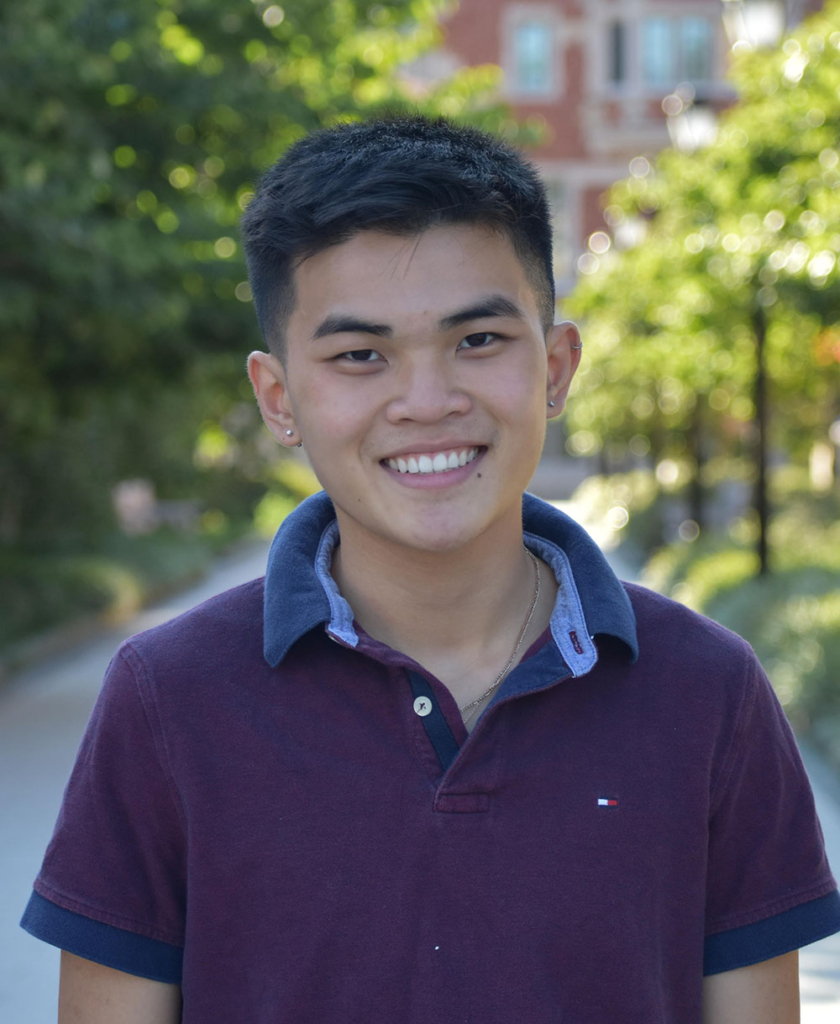 Tri Ho
Youth Panelist
Tri is a rising sophomore at Yale University, intending to study Ethics, Politics, and Economics. Tri calls Chicago his home, and in his free time, he loves to explore the food scene in Chicago and New Haven.
---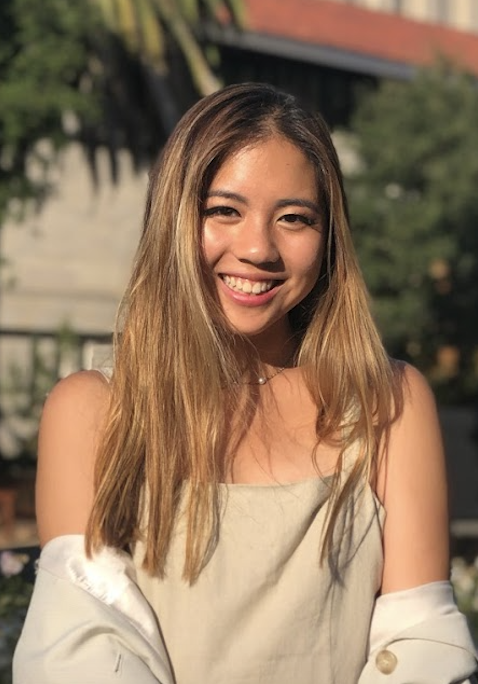 Jasmine Nguyen
Youth Panelist
Jasmine Nguyen is the co-founder and co-executive director of Diversify Our Narrative, a nonprofit organization focused on antiracist K-12 education. Aside from DON, she is a rising junior at Stanford University and core member of the Teach Our History Coalition.
---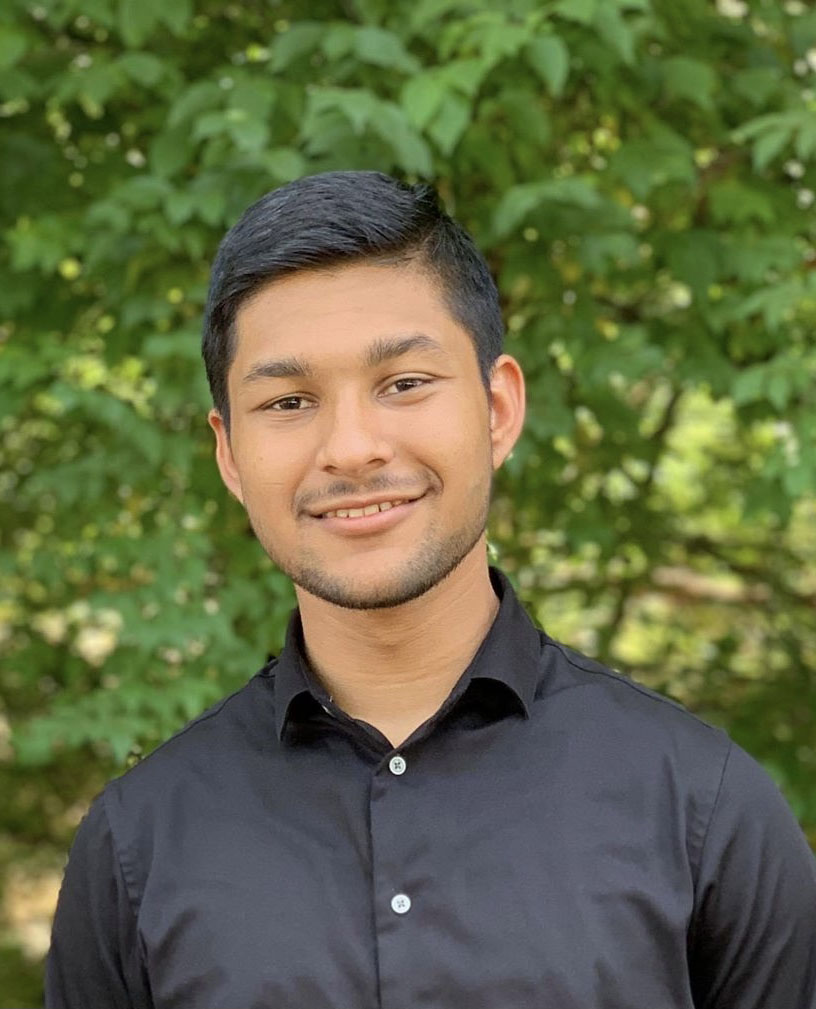 Gobin Bastola
Youth Panelist
Gobin Bastola is a student at the University of Louisville.
---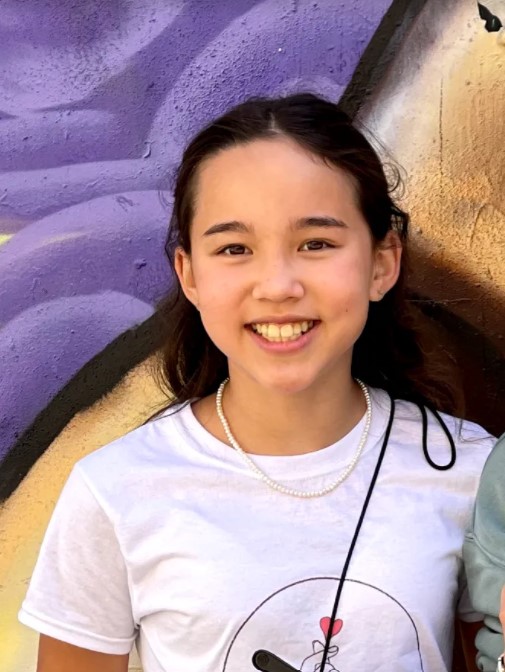 Mina Fedor
Youth Panelist
Mina is the founder of AAPI Youth Rising. She is a rising 8th grader at Stanford Online High School and Black Pine Circle School in Berkeley, CA. In her free time, she likes to draw and take care of her many pets.
---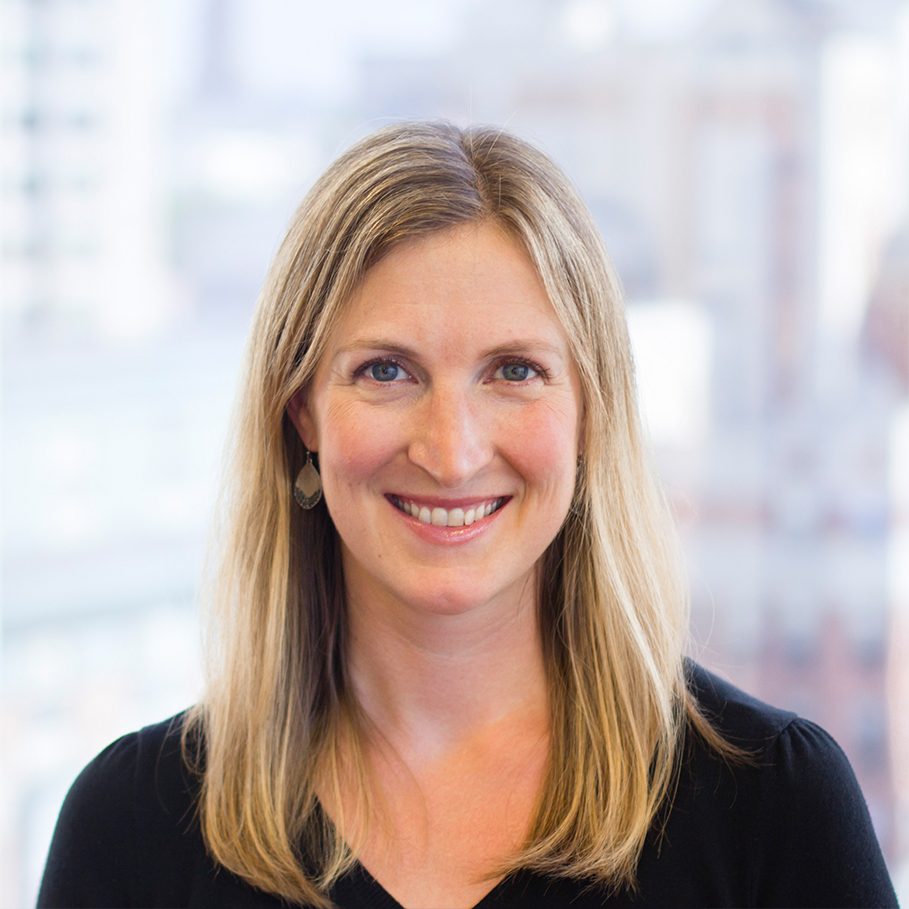 Jen Vorse Wilka
Executive Director, YouthTruth
Jen Wilka leads YouthTruth and is passionate about making education systems more responsive to the needs and aspirations of the students they serve.
Before joining Youth Truth, Jen consulted to a 25,000-student school system in Ecuador, developed programs and grantmaking strategies at the Boston Foundation and worked on the Circle of Promise initiative in the Boston Mayor's Office.
---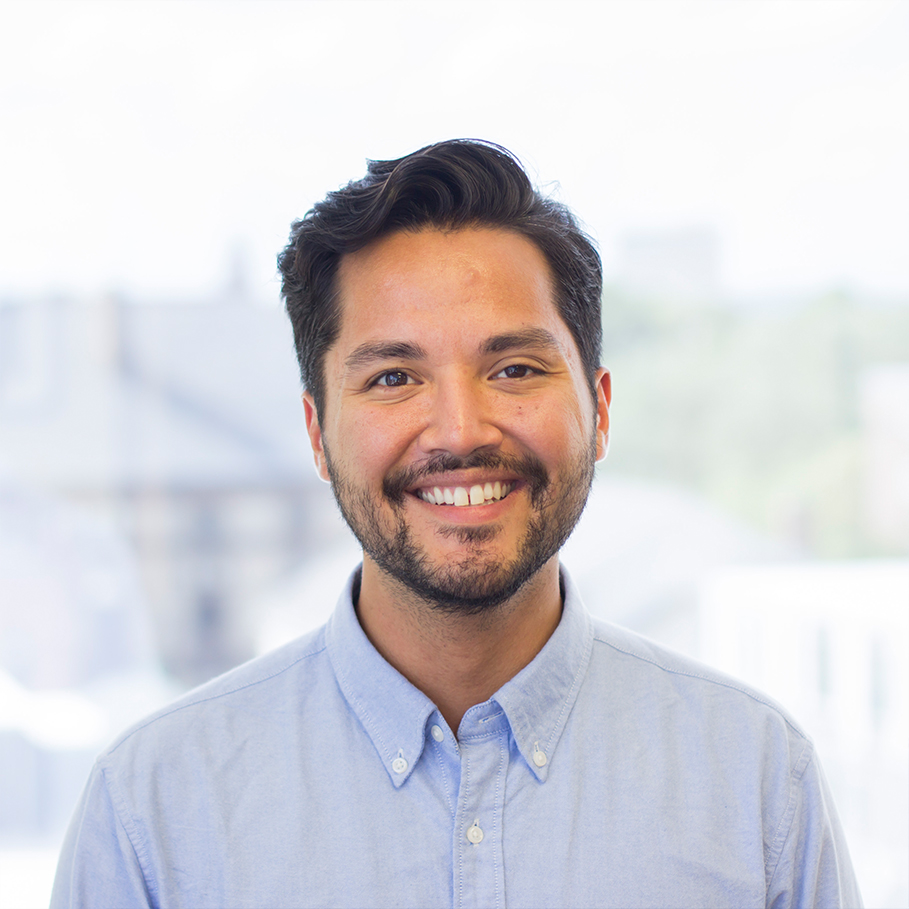 Jimmy Simpson, Jr.
Partnerships Manager, YouthTruth
Jimmy Simpson, Jr. grew up in both the rainforests on the Big Island of Hawaii and the cornfields of rural Nebraska. He now bridges those worlds in the Bay Area, where he helps uplift data and narratives to strengthen communities.
Jimmy's work at YouthTruth gives him the opportunity to work with hundreds of education leaders across the U.S. to help them use student voice and feedback to create more equitable and effective school systems.
---
Jen de Forest
Partnerships Manager, YouthTruth
Dr. Jennifer de Forest works with schools and philanthropic foundations to help leaders access the insights of their communities — and to turn those insights into action.
As a professor at University of Virginia, Jen taught courses on education reform and research design. She is the recipient of many awards including the EE Ford foundation Leadership Grant, the Schlesinger Library for American Women's History Research Award, the Spencer foundation Research Training Grant, and was a Fulbright-Hays Scholar.
---