series
Supporting Rural Youth to Thrive (part 2 of 2)
One in five young people in the US lives in a rural community. For grantmakers committed to thriving youth, it's important to understand the unique assets, opportunities, and challenges of supporting rural youth to thrive. Join GTY for a 2-part program focused on rural youth.
DATE
January 10, 2023
TIME
2-3p ET / 11a-noon PT
LOCATION
Virtual
---
PART 2. Effectively Investing in Rural Youth
In this session we will talk with local and national funders and federal policymakers focused on investing in rural youth and their communities. We'll discuss: why investing in rural communities is so important; strategies, behaviors and mindsets that are essential for success; and pitfalls to avoid.
This program is free and open to grantmakers and others in the thriving youth community. GTY's webinars and funder learning opportunities are made possible through the time and expertise of presenters from the field.
In the spirit of transparency, GTY will make available the list of webinar participants to presenters upon request, unless the registrant requests to remain anonymous (please indicate your preference via the registration form).
---
Webinar Recording
Speakers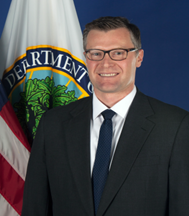 Patrick Carr
Director, Rural, Insular, and Native Achievement Programs, Office of Elementary and Secondary Education, U.S. Department of Education
Patrick Carr is the Director of the Rural, Insular, and Native Achievement Programs in the Office of Elementary and Secondary Education at the U.S. Department of Education. In this role he manages several programs that provide financial support and technical assistance to improve the educational outcomes of students, particularly students in rural and geographically isolated areas.
---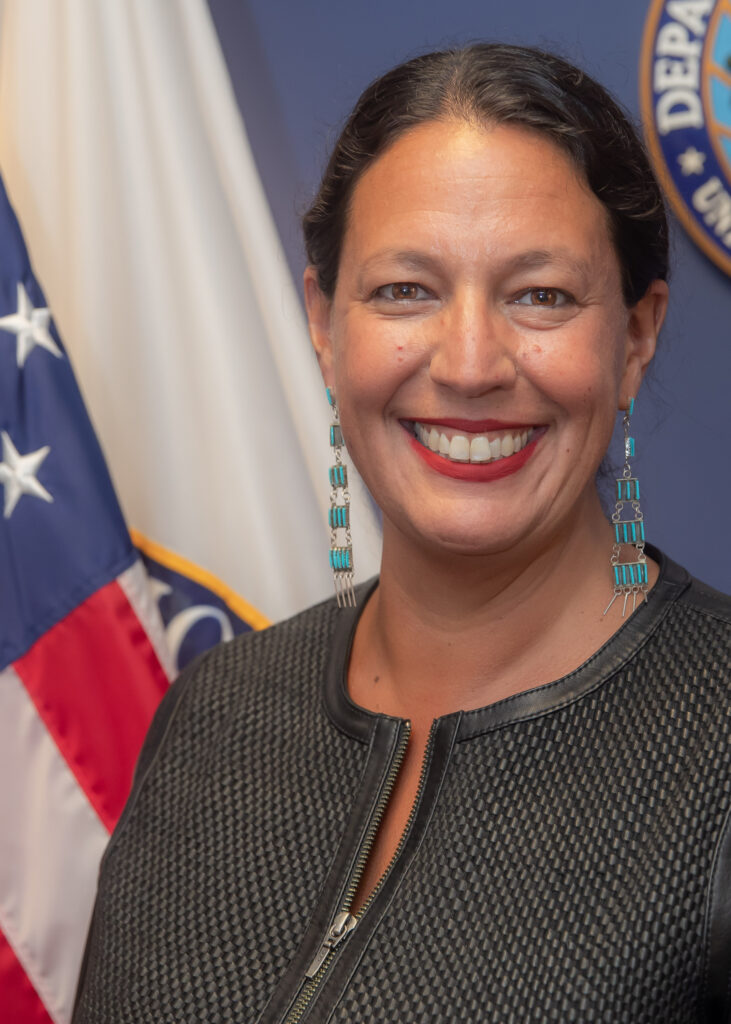 Amy Loyd, Ed.L.D.
Assistant Secretary for the Office of Career, Technical, and Adult Education, U.S. Department of Education
Amy Loyd, Ed.L.D., is the Assistant Secretary for the Office of Career, Technical, and Adult Education at the U.S. Department of Education. In this role, she oversees national programs related to career and technical education, community colleges, adult education and literacy, and correctional education. Prior to joining the Biden-Harris Administration, Dr. Loyd was a Vice President at Jobs for the Future (JFF), where she designed and led programs across the United States that improve education and workforce outcomes. Her work at JFF focused on state and regional policies, practices, and cross-sector partnerships that engaged K-12 education, community colleges, adult education, workforce development, economic development, and employers to build systems of college and career pathways, leveraging career and technical education. She also oversaw JFF's work in workforce development with a lens on economic advancement, state and federal policy, and diversity, equity, and inclusion. She previously was the Director of Education at Cook Inlet Tribal Council, leading a network of schools providing culturally responsive education, training, and wraparound services to the Alaska Native and Native American communities. Dr. Loyd attended Santa Fe Community College and Northern New Mexico Community College, and holds a bachelor's degree from St. John's College and a doctorate in education leadership from the Harvard Graduate School of Education, where she was an adjunct lecturer on building career pathways to increase opportunity and equity.
---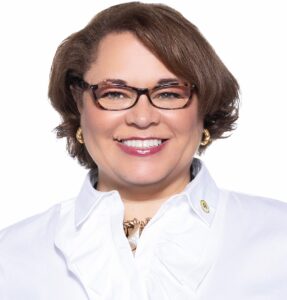 Sara Sneed
President and CEO, NEA Foundation
Sara Sneed is the President and CEO of the NEA Foundation in Washington, D.C. Sara joined the NEA Foundation in February 2019, after almost 20 years with the Hartford Foundation for Public Giving, one of the nation's largest community foundations. While with the Hartford Foundation, Sara served as director of education investments, promoting educational equity and excellence with partners at the local, state and national levels. Sara also led the development of strategy and policy advocacy to close persistent educational opportunity gaps and improve student outcomes across some of Connecticut's highest need school districts. She is credited with developing dynamic new learning opportunities both for and with educators and students; successful advocacy for equity-focused fiscal practices among schools and school districts; and effective grants programs, policy advocacy, and cross sector collaboration supporting English Learners, whole child development and increased family, school and community partnership. Her efforts resulted in the development of new infrastructures for teaching and learning in Connecticut, strengthened communities of practice, a growing cadre of regional leaders committed to educational and racial equity, and co-creation of several successful community schools alongside partners from the public, private and independent sectors.
---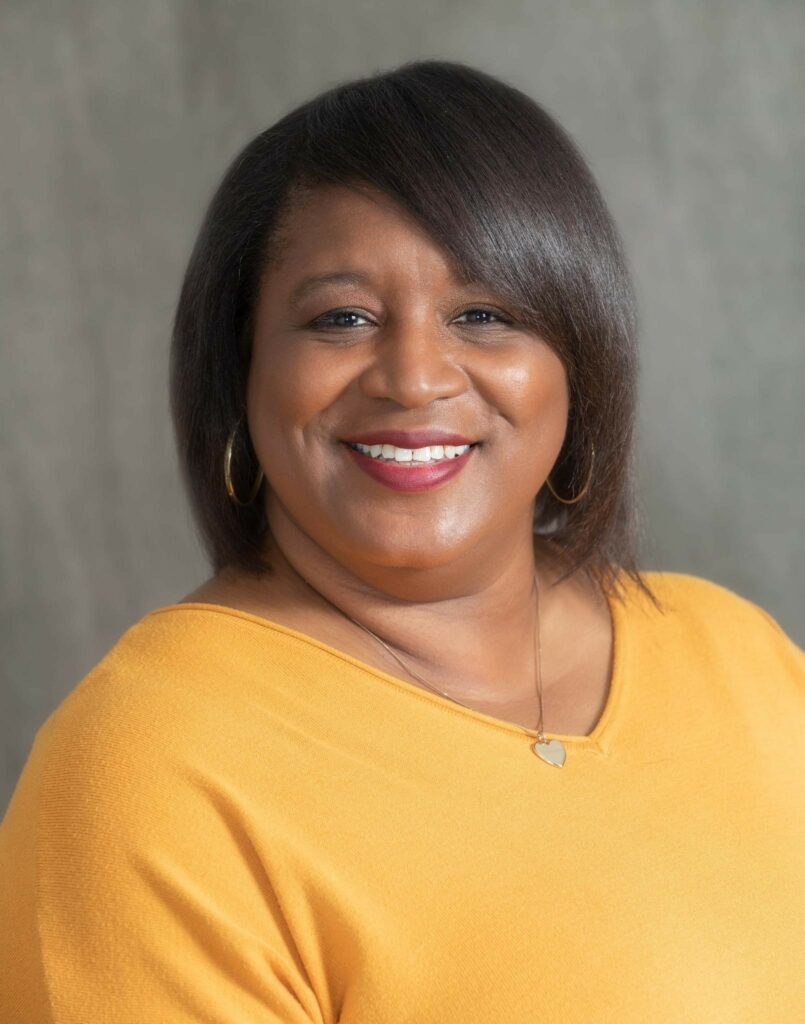 Erica Williams
Community Engagement Officer, Black Belt Community Foundation
Erica Williams is a Program Officer at the Black Belt Community Foundation in Selma, AL. In this role, Erica promotes the foundation's philanthropic mission across the 12-county region of Alabama's Black Belt. She collaborates with standing committees in developing and implementing strategic initiatives and cultivates relationships with community leaders and potential donors to generate funds.
---
Moderated by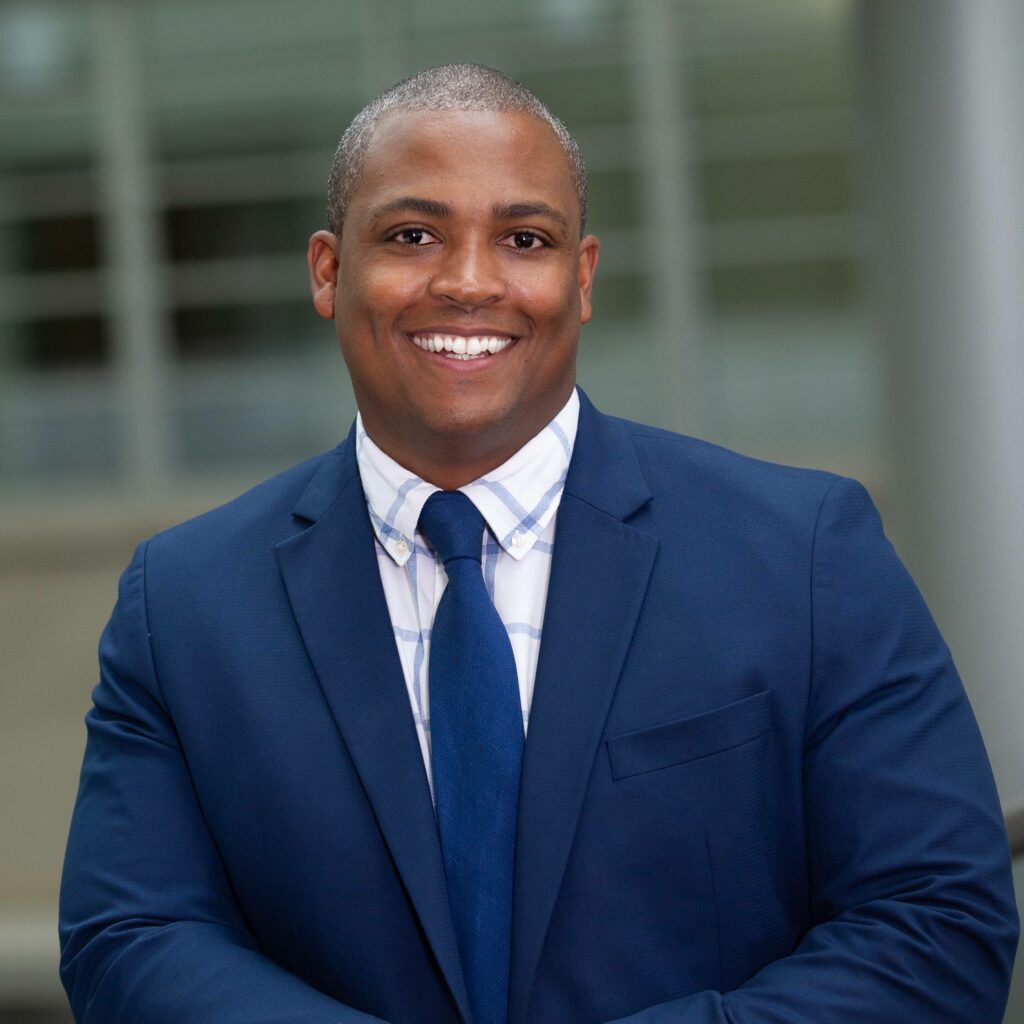 Charles Dukes
Director of Social Responsibility, Wend Collective
Charles Dukes serves as the Director of Social Responsibility for Wend Collective. As a member of the Wend team, Charles coordinates youth development opportunities to enhance and improve the educational ecosystem. He is also a Board Member for Climb Higher Colorado, a coalition of trusted partners who work together to elevate student, family, and community priorities in improving Colorado's educational ecosystem.
Before joining Wend Collective, Charles dedicated a significant amount of his career as an education policy director and central office school district administrator. As an Education Policy Director, Charles served as a liaison between the City of Denver and Denver Public Schools to support the alignment between educational institutions, companies, and governance structures. As the Director for College and Career Success at Aurora Public Schools, Charles was a catalyst for changing systems at both the school and district levels to ensure all students have access to postsecondary education and workforce credentials. As the Director of College Access Initiatives at Denver Public Schools (DPS), Charles actively worked with the Denver community, parents, and schools to ensure all DPS students were prepared academically and socially to enter postsecondary opportunities.
Charles holds a bachelor's degree in Political Science from Colorado Mesa University, a master's degree in Education Foundations Practice and Policy from The University of Colorado at Boulder, and a second master's degree in leadership from Grand Canyon University.
---
Related Discussion
Supporting Rural Youth to Thrive, PART 1:
Voices from the Field
The first webinar in this series focused on the opportunities and challenges to thriving in rural communities. The panel discussed: caution against the notion that rural places are all alike; the importance of listening to local expertise and youth voice; the unique strengths of rural communities; and how challenges including economic stagnation, and stress, anxiety and depression are impacting rural youth.