webinar
Safety is Foundational to Thriving: A Discussion with Advocates, Organizers, and Youth
Join Grantmakers for Thriving Youth, Communities for Just Schools Fund, advocates, organizers and youth to discuss what it will take for young people to be holistically safe: physically, emotionally, psychologically, and intellectually safe. For without safety, there can be no opportunity to thrive.
DATE
March 22, 2023
TIME
2-3p ET / 11a-noon PT
LOCATION
Virtual
---
Resources
---
Webinar Recording
Speakers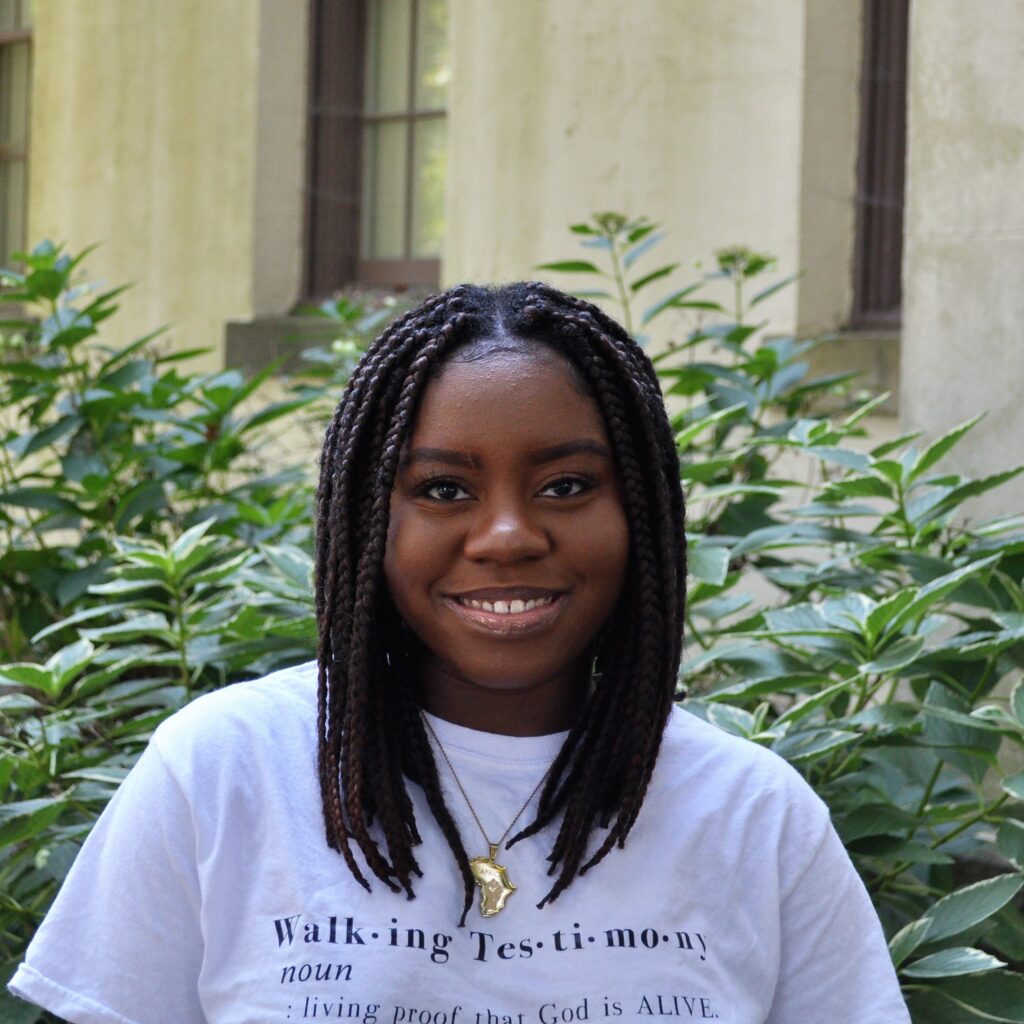 Deanie Anyangwe
Policy Analyst, Center for Law and Social Policy (CLASP)
Deanie Anyangwe is a racial and gender justice advocate who focuses on preventing and redressing the structural violence that occurs at the intersection of criminalization, health and economic precarity, with a particular focus on Black youth and young adults. Deanie brings experience working on a variety of issues including criminalization, housing policy, health policy and communications, school health, and emergency preparedness and response. Deanie currently serves as a policy analyst at the Center for Law and Social Policy (CLASP) where she leads the organization's interdisciplinary policy agenda to promote youth-centered, anti-carceral approaches to community safety by challenging the carceral system. She grounds her work in Black feminist and abolitionist politics.
---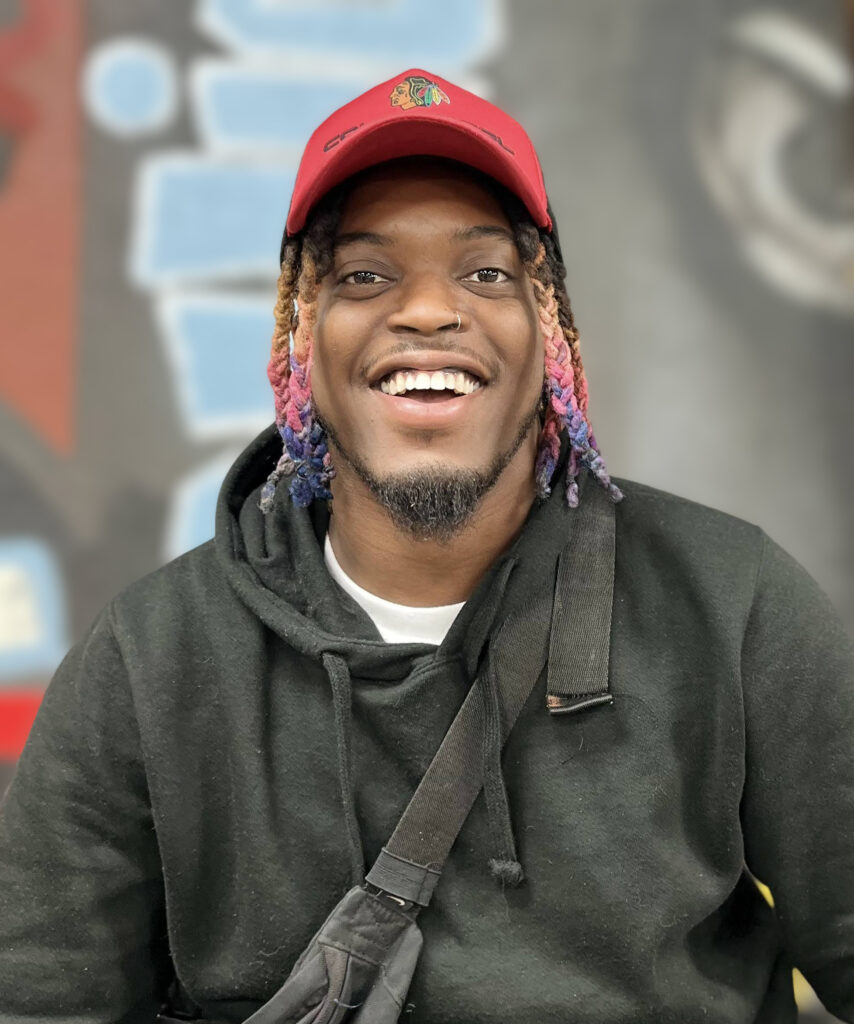 Paris "Tree" Brown
Youth Organizer, Communities United
Tree is a gun violence survivor and started as a volunteer with Communities United (CU) in 2020, collaborating with CU around various issues that affect families and young people across the city of Chicago. Tree understands how important it is to allow healing to take place after going through a traumatic experience, and after seeing how impactful our Healing Through Justice Initiative can be when implemented in spaces with young people. He now works with young people in the Austin community where he was once harmed but now has a mission of healing and justice with his work with Communities United. Tree enjoys creating art and creating original hip hop.
---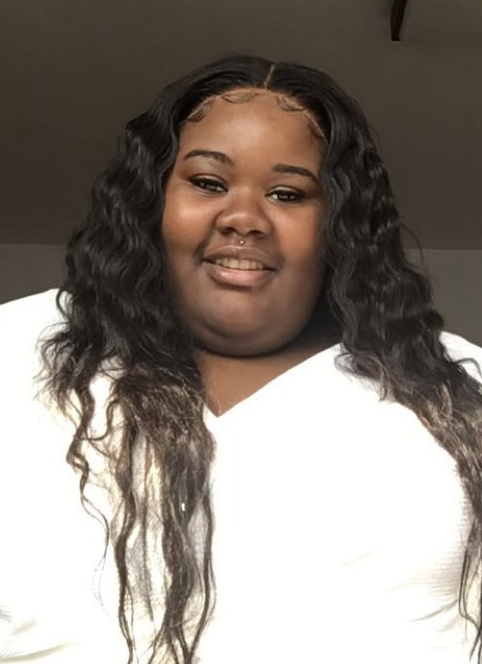 Meyiya Coleman
Youth Organizer, Communities United
Meyiya started as a volunteer youth leader with Communities United when she was in high school. She is now a Youth Organizer working to develop the next generation of young people as leaders in our communities. She was inspired to get involved due to the legacy of her grandmother, who was dedicated to advancing healing and justice during her lifetime in the North Lawndale community of Chicago. Her work and leadership have been nationally recognized. In 2019, she was invited to speak at the National School-Based Health Care Convention to share her story, and her organizing work to create safe and supportive school climates across Chicago. She was also a member of the planning committee for a national convening on health equity and justice being organized by the Vital Villages Network out of Boston Medical Center.
---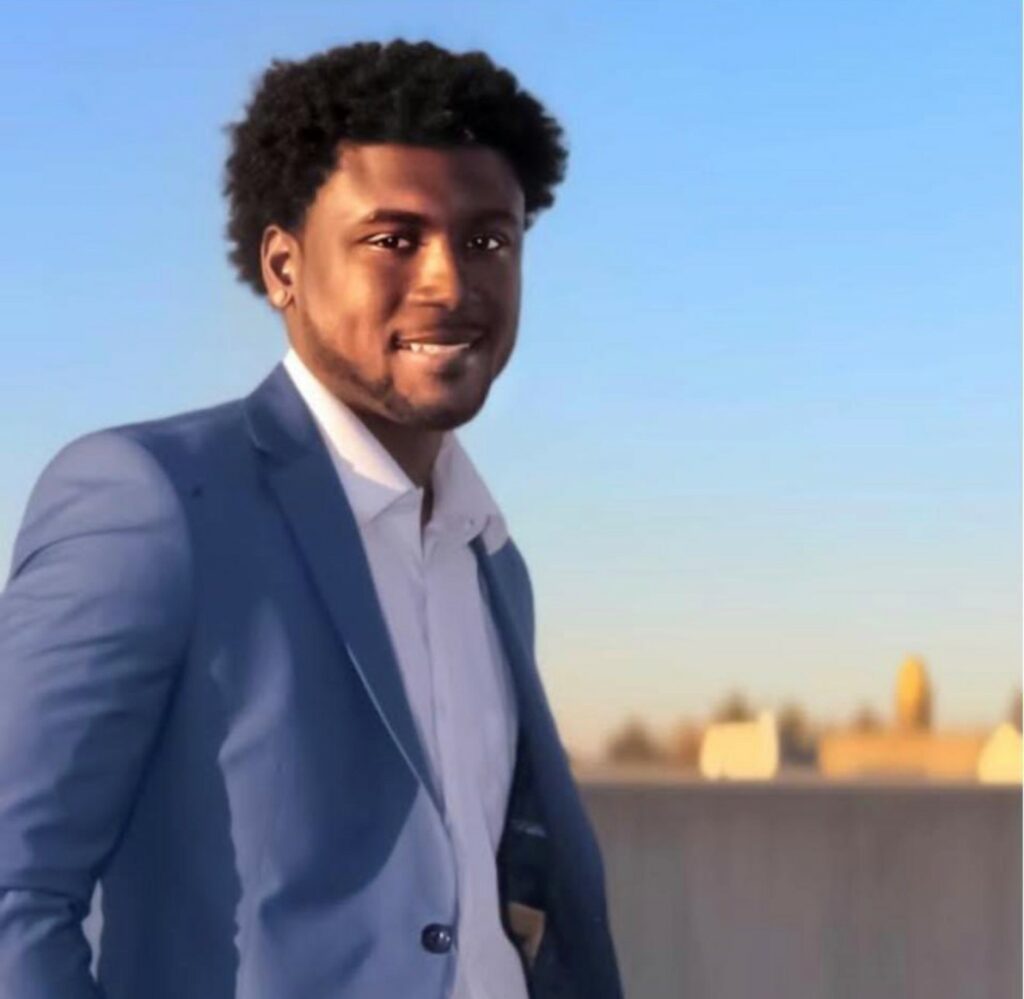 Lukee Forbes
CLASP Change Partner/Former Changemaker, Compass Rose
Lukee Forbes is a community organizer, advocate, and mentor with a unique perspective on social justice and youth development. His personal experiences have fueled his desire to make a positive impact on his community and to advocate for young people who face similar struggles. As the Executive Director for We Are Revolutionary and the Civil Rights Coordinator for the Hudson Catskill Housing Coalition, Lukee focuses on issues of housing and racial justice. He has extensive experience in community organizing, having worked for Vocal-NY, United Tenants of Albany, and as an Ambassador for FHI 360 Compass Re-entry Program. Despite facing many obstacles, including being arrested at 15 and ultimately serving seven years in prison, Lukee remains optimistic and committed to creating positive change in his community and beyond. His passion, dedication, and unwavering commitment to social justice make him a driving force for change and an inspiration to all who know him.
---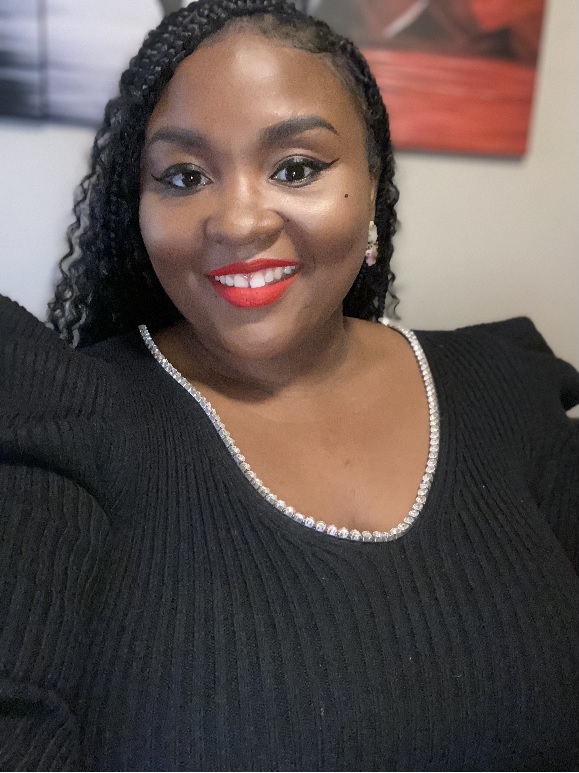 Angel Jackson
CLASP Changemaker
Angel Jackson (she/her/hers) is a New Deal For Youth Changemaker who is committed to cultivating flourishing communities for young people where they can thrive. She builds relationships with youth involved in the juvenile and foster care systems and works to connect these young people to essential wraparound services. Angel is also a Community Health Worker with the University of Houston and a Peer Specialist with Foster Club, where she uses her lived experience to provide peer mentoring to youth currently in conservatorship. Angel is a strong advocate for youth justice and racial equity.
---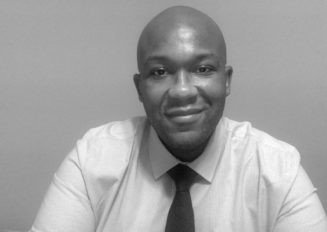 Clarence Okoh
Senior Policy Counsel & SSRC Just Tech Fellow, Center for Law and Social Policy (CLASP)
Clarence Okoh is a civil rights attorney and racial justice advocate whose work addresses the impact of mass criminalization and economic divestment in Black communities, with a particular focus on Black youth and young adults. Clarence is Senior Policy Counsel at the Center for Law and Social Policy (CLASP). In this role, Clarence leads the organization's cross-team policy agenda to advance youth-led, anti-carceral approaches to community safety by challenging systems that surveil and punish Black, brown and Indigenous youth in low-income communities. Clarence is also an inaugural member of the Just Tech Fellows at the Social Science Research Council. In this capacity Clarence leads a project designed to better understand and challenge the use of emerging technologies to criminalize Black and brown youth and systematically violate their civil and human rights.
---
Moderators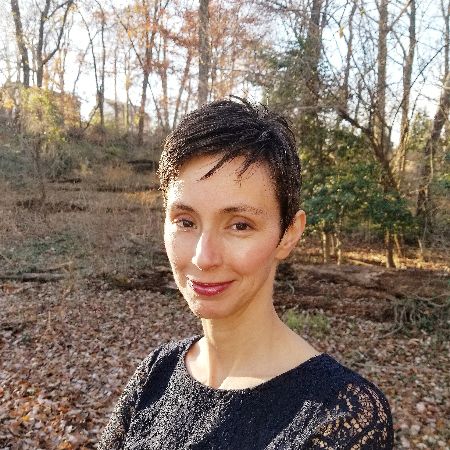 Jaime Koppel
Co-Director, Communities for Just Schools Fund
Jaime T. Koppel is Director of the Communities for Just Schools Fund (CJSF), a national donor collaborative that brings together the resources of philanthropy with the power of grassroots organizing to ensure that all schools welcome students and nurture their full potential. A self-identified policy wonk, Jaime is also a steadfast believer in the fundamental importance of centering organizers' expertise as we journey towards justice and the schools children deserve.
---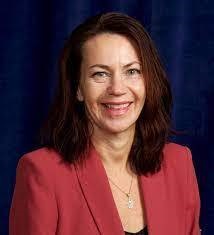 Kathleen Traphagen
Lead Facilitator, Grantmakers for Thriving Youth
Kathleen is currently the lead facilitator of Grantmakers for Thriving Youth and several other philanthropic networks. She supports networks of grantmakers in education, social-emotional learning, and youth development/out-of-school time to increase their content expertise, understand and use current research, connect with like-minded grantmakers to launch collaborative initiatives, and increase their effectiveness and impact as grantmakers. Kathleen also authors working papers, strategic communications and other documents. She was formerly the Executive Director of Boston's 2:00-to-6:00 After-School Initiative, where she led the effort to bring together the City of Boston, the Boston Public Schools, the philanthropic and corporate sectors, and cultural and community-based organizations to expand and improve out-of-school time programming. 2:00 to-6:00 sparked the creation of Boston After School & Beyond, which has been recognized as a national model in the field. Kathleen received her BA with Honors from Carnegie Mellon University and her MBA from Northeastern University.
---
Presented by