webinar
How Youth Organizing Builds Skills for Thriving in College
Youth organizing is a key strategy for advancing just and equitable education – and, according to the findings of a new study by the NYU Metro Center – youth organizers build critical socio-emotional skills that help them thrive in college. The study, supported by the William T. Grant Foundation, focuses on youth who identify as Black, Indigenous and/or people of color. Examining the impacts of youth organizing participation through the lens of transformative socioemotional learning, the study found that youth organizing participants build academic self-efficacy and critical navigation skills that help them succeed in college.
DATE
March 15, 2022
TIME
2-3p ET / 11a-noon PT
LOCATION
Virtual
---
Join GTY, NYU Metro Center researchers, and youth organizing practitioners and alumni for a rich discussion of these findings. We'll hear directly from youth organizing alumni about their postsecondary experiences and share implications for philanthropy, practitioners and policy-makers.
---
Webinar Recording
Resources
Speakers
Jasmine Cevallos
Brighton Park Neighborhood Council alumni, undergraduate student at UC Berkeley
Jasmine Cevallos is an undergraduate at the University of California, Berkeley, where she is double majoring in Integrative Biology and Dance and Performance Studies. She is both a first generation college student and American. Attending an underfunded Chicago Public High School in the south side granted her firsthand experience to the power of advocacy. She learned to advocate for her community on issues of gun violence and school funding through civic engagement. Currently, she is fighting for homeless and low-income communities to gain access to affordable healthcare in Berkeley, CA.
---
Zuleima Dominguez
Make the Road New York & Urban Youth Collaborative
Zuleima Dominguez migrated to the United States when she was seven from Mexico. Zuleima, DACA recipient and Youth Lead Organizer with Make the Road New York and collaborative member with Urban Youth Collaborative (UYC) works towards Ending the school-to -Prison/Deportation pipeline in NYC and for education equity. Prior to her current work Zuleima was part of the fight for the NYS Dream Act Bill that was passed in 2019. Zuleima earned a dual Bachelor's degree from The City University of New York (Hunter College) in Political Science and Women Gender studies and a Minor in Spanish & Latin American literature.
---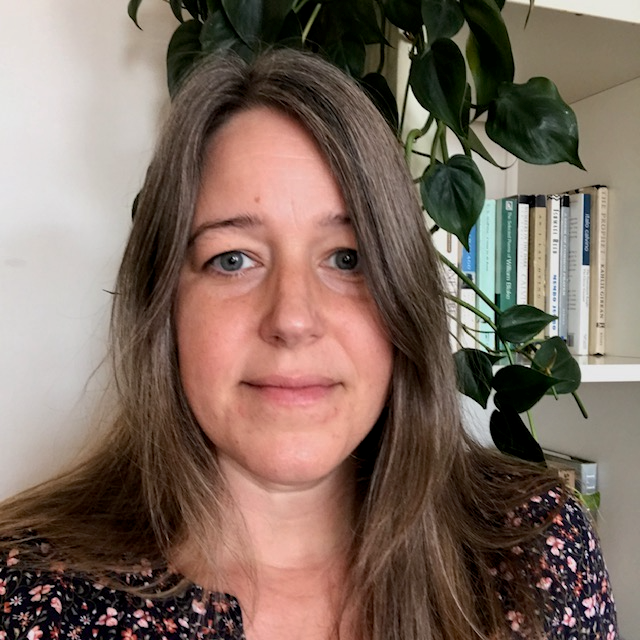 Sara McAlister
Principal Research Associate, NYU Metro Center
Sara has 15 years of experience conducting mixed methods research on community organizing and providing technical assistance to youth and adult organizing groups. She co-authored Community Organizing for Strong Schools: Strategies and Successes (Harvard Education Press, 2009), which synthesized findings from a six-year national study of how community organizing groups drove policy and practice change at the school district and state level. She was the PI of the Youth Organizing Trajectory Study, funded by the William T. Grant Foundation, a longitudinal mixed-methods study of how youth organizing participants develop socio-emotional skills, critical consciousness, and school engagement. Sara completed her MPA at NYU Wagner after beginning her career as a dual-language kindergarten teacher.
---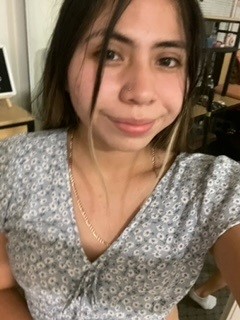 Dayana Ortega
Youth for Environmental Justice/ Communities for a Better Environment member, undergraduate student at UC Irvine
Dayana Ortega is a Florence-Firestone resident passionate about environmental and social justice. She joined Youth for Environmental Justice/ Communities for a Better Environment in 2017, where she organizes her peers to challenge environmental racism, advance green zones, and has mobilized her community to prevent the massive 710 diesel truck freeway expansion. She is currently a second year at UC Irvine, where she is a part of Western Service Worker Association, Survivor at UCI, Club Water Polo, and Sigma Pi Alpha. She expects to receive her degree in Sociology and Urban studies in 2024.
---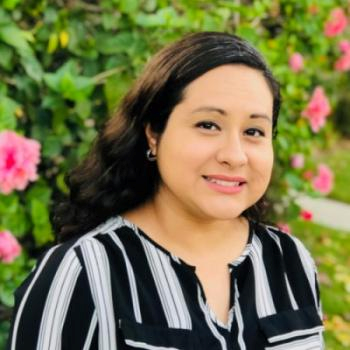 Wendy Y. Perez
Senior Research Associate, NYU Metro Center
Wendy has a Ph.D. in Education from the UCLA Graduate School of Education & Information Studies. Her research interests include using critical frameworks and asset-based approaches to urban education, education policy, higher education, family engagement, and Latinx K-16 pathways. Wendy has conducted research for UCLA's Institute for Democracy, Education, and Access as well as for the Annenberg Institute for School Reform at Brown University. Currently, she is a Senior Research Associate at the NYU Metro Center. She has a Bachelor's Degree in Psychology from Pomona College and a Master's Degree in Education from the Harvard Graduate School of Education.
---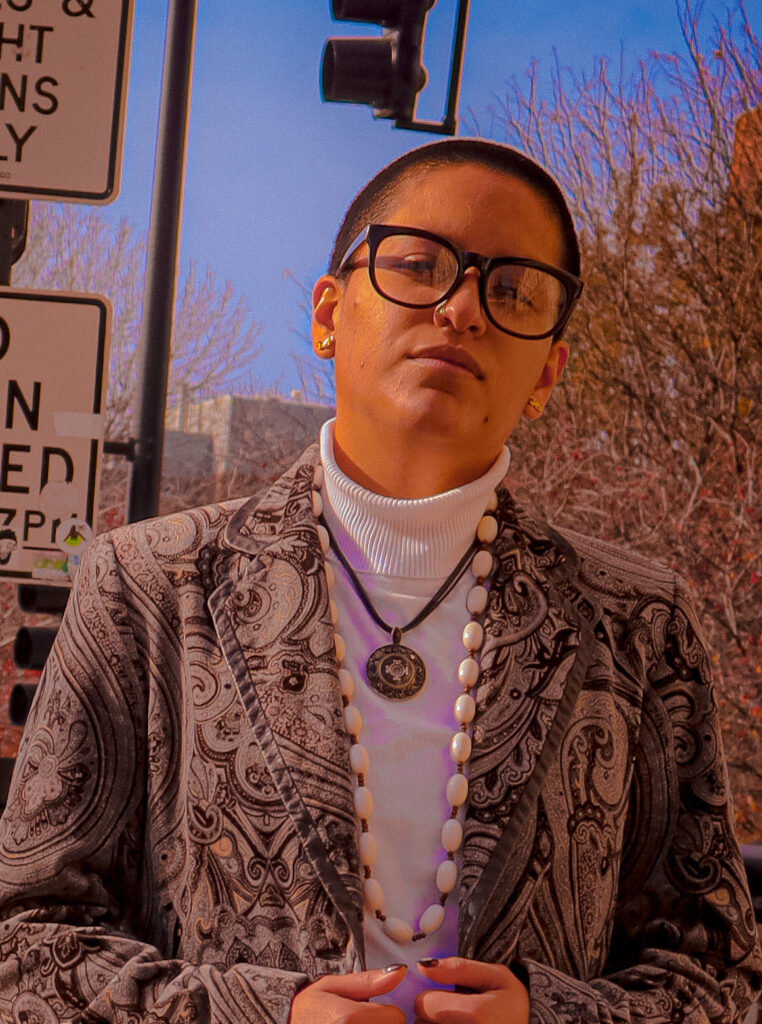 Tony Ruiz
Loyola University Chicago
Tony (they/we) a de-indigenized brujito abolitionist TGNC human from Zhigagaagong (Chicago) on the ancestral lands of the Kiikaapoi, Peoria, Kaskaskia, Bodwéwadmi (Potawatomi), Myaamia, očhéthi šakówiŋ, and others as Zhigagaagong has been a city time immemorial for healing for Black | indigenous people of Turtle Island. They have been involved in movement work since 2014 when they were only freshmen in high school, working toward Treatment not Trauma, Cops out CPS (Chicago Public Schools), assisting the Chicago Teachers Union (CTU), co-creating healing spaces for youth as a youth, and young adult, and supporting community building.
---
Presented by