webinar
New Report from Young Invincibles: The Financial Health of Young America 2022.
For the 2022 edition of Financial Health of Young America, Young Invincibles examines income, expenses, wealth, and debt among Millennials and Zoomers, tracking how they are navigating pandemic-related economic challenges and other impacts of the crisis that have rippled far beyond the balance sheet.
DATE
September 21, 2022
TIME
2-3 PM ET / 11 AM-12 PM PT
LOCATION
Virtual
---
With President Biden's recent announcement on debt cancellation, young adults' financial future is front and center in the political conversation and we will talk about what that announcement does – and doesn't – change for young adults.
On September 21 we held a briefing on the report's findings & a discussion about implications for philanthropy and other stakeholders advancing opportunities for young people to thrive.
The Financial Health of Young America 2022 was supported by Citi Foundation.
---
Webinar Recording
Resources
Speakers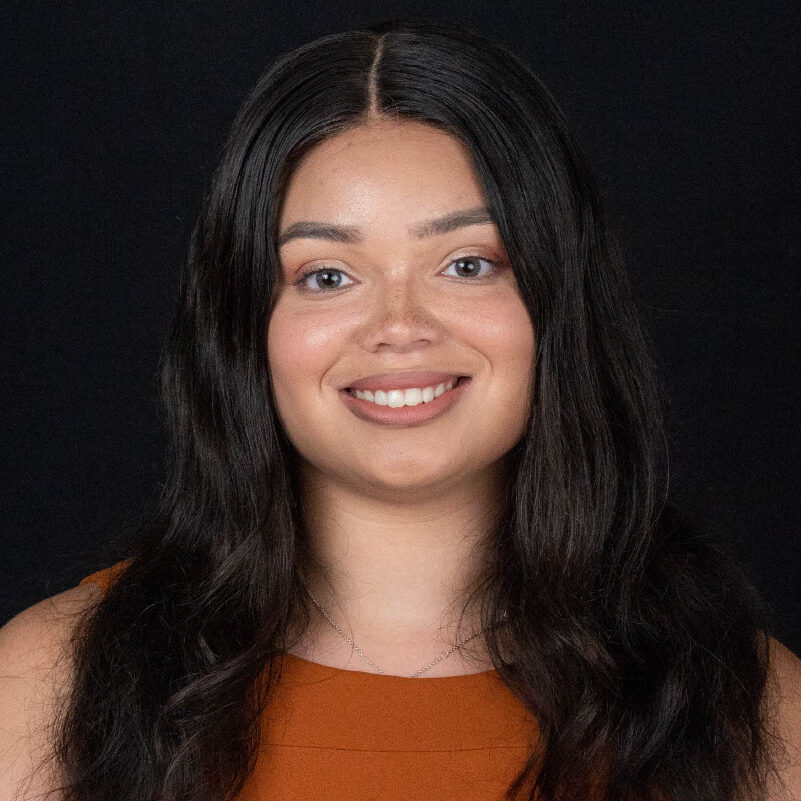 Ayana Clark
2021 Fall Young Advocates Program, Young Invincibles
Ayana Clark graduated with her masters from Purdue University Northwest in 2019. She was part of the National Society for Leadership and Success in 2016 and earned the title of Outstanding Graduate Student in 2019 for her innovative research centered on media and minority movements. She is also an alumnus of the 2019 Obama Foundation Community Leadership Corp. Ayana currently serves as the Executive Assistant for Congressman Bobby L. Rush. She's also running for office! Ayana participated in YI's 2021 Fall Young Advocates Program in Illinois.
---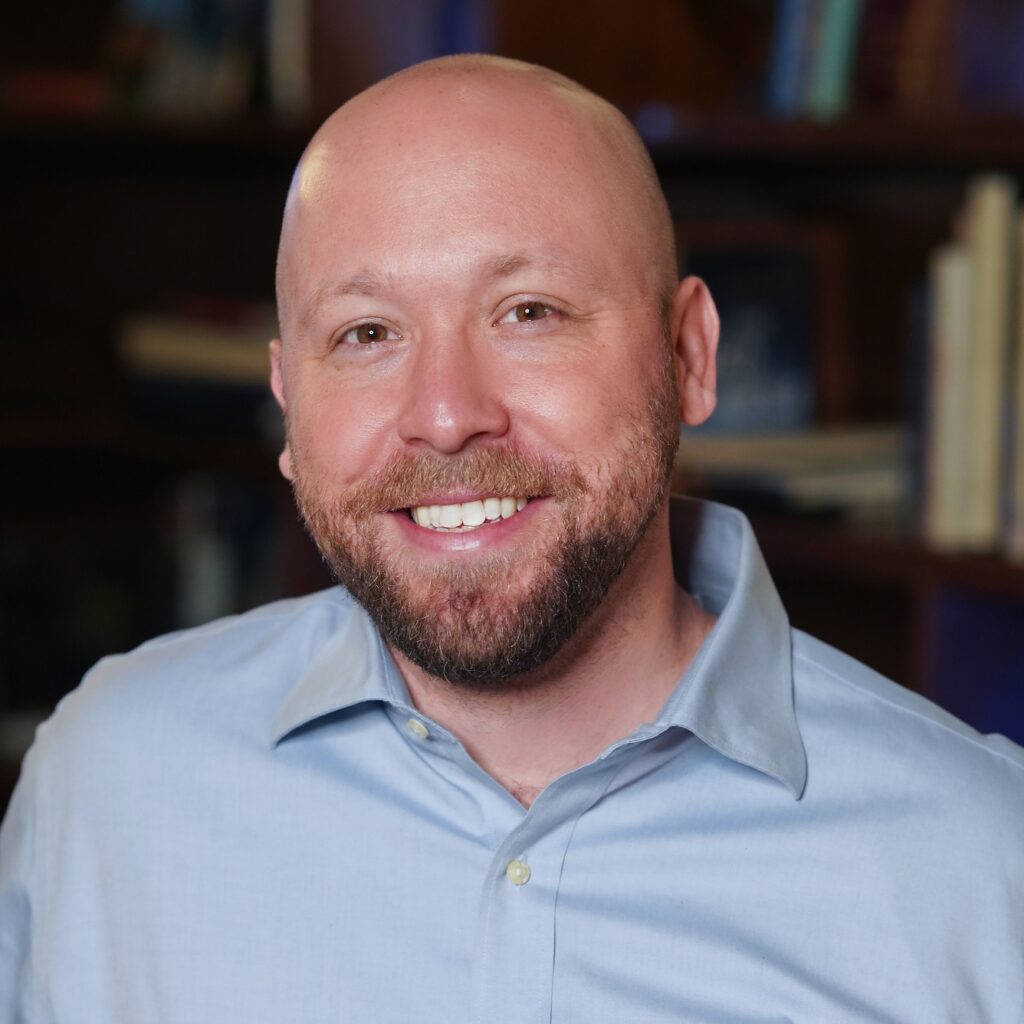 Matthew Eckel
Director of Policy Research, Young Invincibles
Matt is a skilled qualitative and quantitative researcher with experience in econometrics, public policy, polling, survey research, quantitative modeling, regression social science experiments, and qualitative political and policy analysis. Matt maintains YI's Data Lab, the nerve center of YI's quantitative research. In addition to extensive teaching experience, Matt has conducted research for She the People and the Georgetown Center on Poverty and Inequality, among others.
---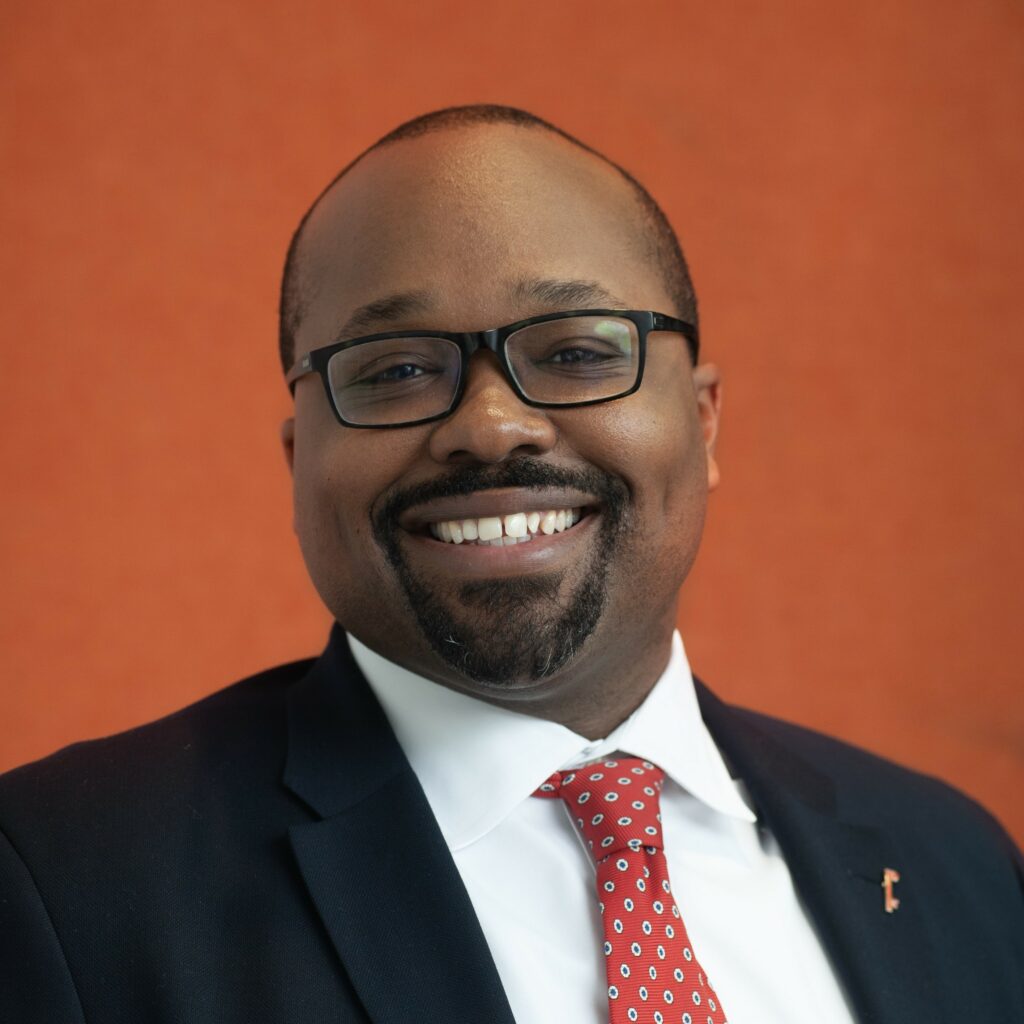 Philip Fitzgerald
Senior Program Officer, Citi Foundation
Philip Fitzgerald leads key partnerships for the Foundation's Action for Racial Equity and Pathways to Progress commitments. Before joining the Citi Foundation, Phil oversaw discretionary grantmaking and other services at the Philadelphia Foundation, managed corporate giving for VILLA, and headed a grantmaking and capacity building initiative at Nonprofit Finance Fund. Phil started his career preparing adult learners for the high school equivalency exam and teaching English in the US and abroad.
---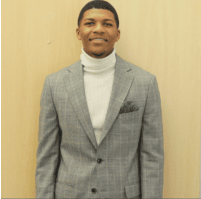 Brian Garrett
2022 Spring Young Advocates Program, Young Invincibles
Brian is a student at Medgar Evers College in NYC. He was part of YI's 2022 Spring New York Young Advocates Program. He is a former Student Government Association Vice President and continues to advocate alongside other CUNY college students. Brian was part of the SEEK program at Medgar Evers and will be pursuing law school after he graduates! Brian aspires to become a civil rights attorney to impact marginalized communities, much like the ones in which he resides, and to uplift individuals within a profession that historically individuals like himself are excluded from.
---
Moderator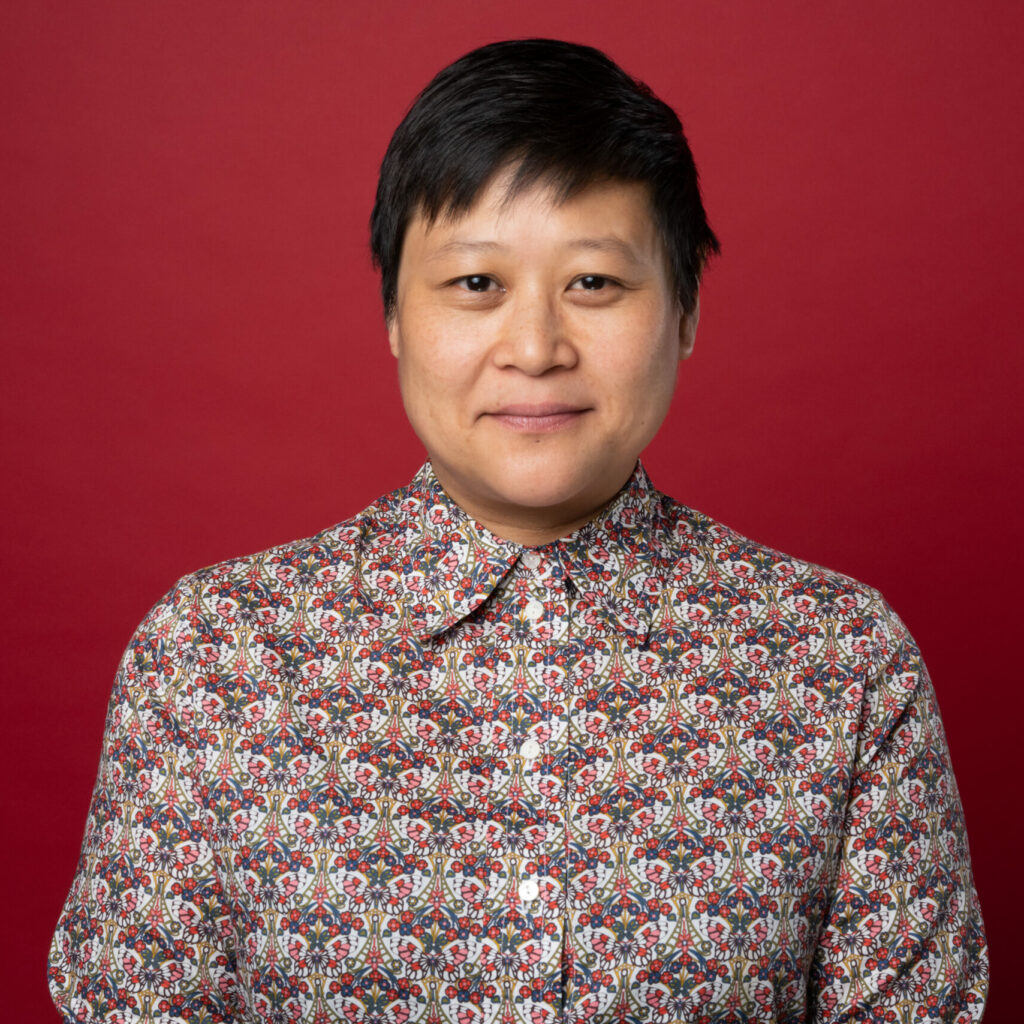 Livia Lam
Program Officer, Ford Foundation
Livia Lam is a program officer on the Future of Work(ers) team. She leads the policy portfolio, which aims to support new policies and regulations at the federal, state, and local levels that increasingly protect worker rights and advance social protections.
---
Presented by
Grantmakers for Thriving Youth
Youth Transition Funders Group
Asset Funders Network
Economic Opportunity Funders
Grantmakers of Western Pennsylvania