webinar
Back to School 2023: Key Challenges & Opportunities to Support Thriving Youth
It's time to head back to school! Join GTY and three field leaders to talk about trends, challenges, and opportunities, what's important for funders to know, and how we can all act to support thriving youth.
DATE
August 29, 2023
TIME
3-4p ET / noon-1p PT
LOCATION
Virtual
---
This program is free and open to grantmakers and others in the thriving youth community. GTY's webinars and funder learning opportunities are made possible through the time and expertise of presenters from the field. In the spirit of transparency, GTY will make available the list of webinar participants to presenters upon request, unless the registrant requests to remain anonymous (please indicate your preference via the registration form).
---
Webinar Recording
Resources
• Whole Child, Whole Life: 10 Ways to Help Kids Live, Learn, and Thrive
• EdFunders program on SEL vs mental health, click here.
• SEL Exchange, hosted by CASEL, Nov 7-9, Atlanta, GA. Registration here.
• SEL and Mental Health briefing, by CASEL. Click here.
• Becoming a grief sensitive school / school district, by the New York Life Foundation. More here.
Nine Key Takeaways
SEL & positive relationships are the thru line: Positive relationships, SEL and well-being are the thru line of the key education and learning challenges of fall 2023: academic recovery, mental health, chronic absenteeism, school safety, teacher shortages and more. SEL is called many things: character education, life skills, workforce readiness skills, etc, and all have the same core focus on relationships and environments.
Scrambled developmental milestones and how to address them: Kids are growing up fast and slow. They aged rapidly during the pandemic as they were exposed to adult fears and concerns; and yet limited opportunities for social and emotional growth slowed their development. The result is scrambled developmental milestones. The widespread reports of problem behaviors are connected to this – for example, children not being able to follow classroom routines or make friends. How do we address missed developmental milestones– not just correct learning loss? Encourage play, adequate rest, social experiences, and learning that is experiential and immersive. Encourage cross pollination among educators in different grades – middle school teachers talking to 5th grade teachers; first grade teachers talking to early childhood educators, unpacking this new developmental landscape.
SEL and mental health: related but different: Addressing the deep mental health crisis young people are experiencing now is related to but distinctly different from the need for every child to have SEL experiences as part of an enriching learning day. We need to do both. Yet all adults who are spending time with kids right now should have some training in mental health, emotional support, and child/youth development.
Academic recovery and enrichments: a both/and: In addition to high dosage tutoring and academically focused recovery strategies, funders should support access to enrichments like afterschool dance, sports, STEM, arts and more. What is often considered extra in a kid's day or week can be the most essential component to their well-being. Schools and communities should examine and dismantle barriers for kids to participate in clubs, and sports – including fees, transportation, and scheduling.
Moving beyond "schools can't do it alone: No, they can't, but a more apt perspective is communities and schools each have a full role in supporting children throughout the learning day. School building leaders and teacher leaders in school communities need support to strengthen their connections with community resources. This includes helping them see the value of community partnerships. During the pandemic, funders exhibited a lot of flexibility and willingness to allow partners to use funds for what was most needed for young people and families. How can this be sustained as a way of grantmaking, as cross-sector partnerships that stretch missions, staffing and funds are still needed now? For example, afterschool and school educators can participate together in professional development about SEL. And with access to pre-service education, afterschool educators can be a part of the solution to teacher shortages –they are already grounded in youth development.
Center young people's experiences: There have been so many catastrophes – global through local — we are learning to live with a background of catastrophic events that sometimes is turned down low but at any moment can go up to loud. No matter your role, it's important to be aware of the context of what it means to be a kid in this world right now. There are always opportunities to engage youth voice in conversations and decision making processes and to create opportunities for young people to be involved in designing and shaping programs and policies that affect them.
Spread the word: At all levels – local through national, it's important to convey the importance of supporting the whole child, highlighting the interconnectedness of well-being, learning, and development, and pointing to data on academic achievement and student engagement to underscore the need for comprehensive support.
Check in on grantees and partners: For funders: check in with your grantees: what they are seeing as pressing needs as school gets underway? Try to have an openness and flexibility to respond in different and new ways to provide support.
Stay in touch with GTY!: Follow us on LinkedIn and on our website http://www.thrivingyouth.org
Speakers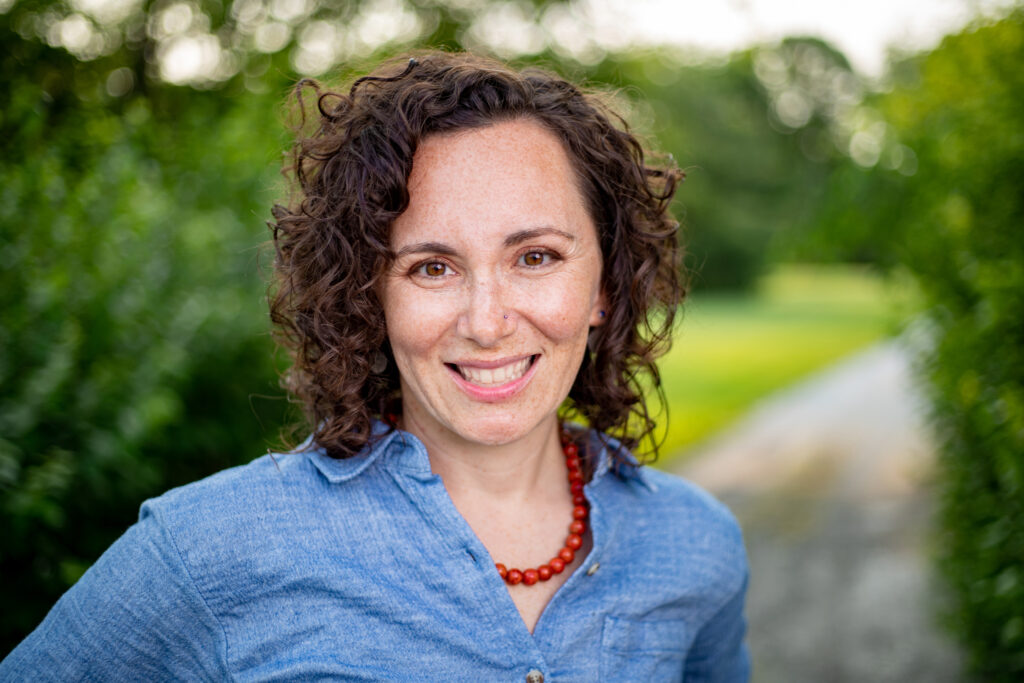 Stephanie Malia Krauss
Author of Whole Child, Whole Life: 10 Ways to Help Kids Live, Learn and Thrive
Stephanie Malia Krauss is an educator, social worker, and leading voice on what young people need to thrive in a rapidly changing world. Through her consulting shop, First Quarter Strategies, Stephanie works with US-based networks, coalitions, philanthropies, nonprofits, government organizations, schools, and community groups. She is the author of Whole Child, Whole Life: 10 Ways to Help Kids Live, Learn, and Thriveand Making It: What Today's Kids Need for Tomorrow's World. Stephanie's work and writing have been featured on NPR, PBS, Insider, and more. Stephanie is a senior fellow with the CERES Institute for Children & Youth at Boston University and Education Northwest. To learn more about Stephanie and sign up for her newsletter, visit www.stephaniemaliakrauss.com.
---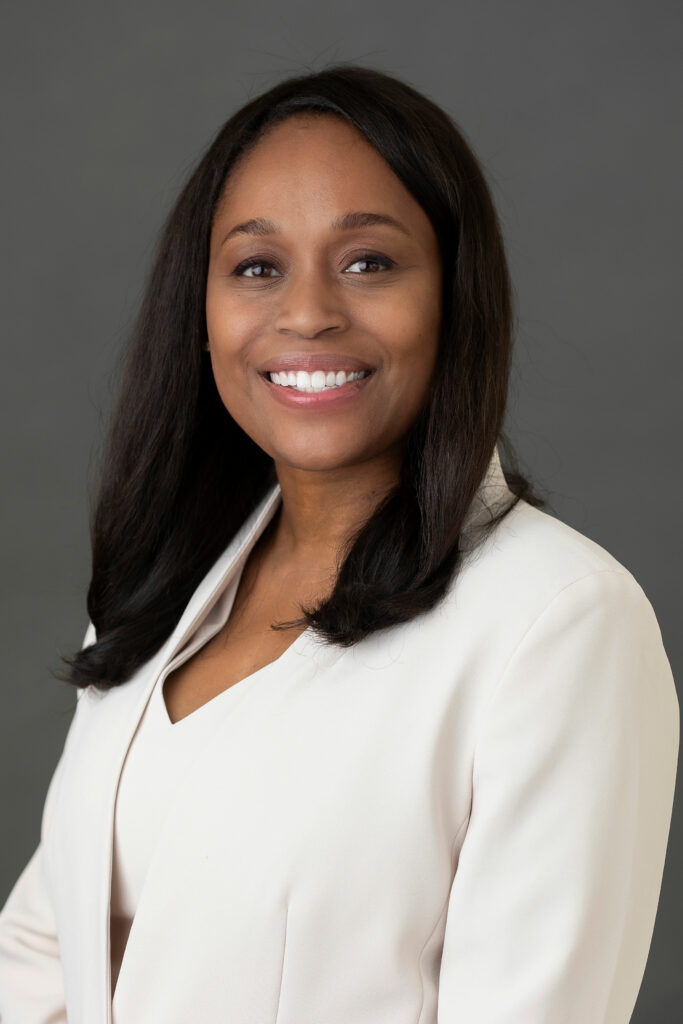 Aaliyah Samuel, EdD.
President/CEO, CASEL
Dr. Aaliyah A. Samuel is the President and CEO of CASEL, the nonpartisan, nonprofit organization leading the global movement for evidence-based social and emotional learning (SEL). She also serves as Senior Fellow, Harvard University, Center on the Developing Child. In these roles, Dr. Samuel serves as a leading voice in education and oversees strategies to elevate research, policies, and practices that support children's learning and healthy development.
Dr. Samuel is a bilingual executive leader with expertise from early childhood through higher education. Dr. Samuel previously served as Deputy Assistant Secretary, Local, State and National Engagement at the U.S. Department of Education and former Executive Vice President of Government Affairs & Partnerships at NWEA. She has informed state policy agendas, assisted with developing cross systems approaches to develop policy solutions to support children and families and leading systems-level change. In her role at NWEA, she led a team working on driving a state and federal education agenda. Prior to NWEA, Dr. Samuel was the Director of Education at the National Governors Association (NGA), supporting high-ranking state officials on the development of policies that impacted health, education, and workforce. In every role, she works with diverse constituents, philanthropies, national and international partners.
She has testified before Congress and has been quoted in Bloomberg, Education Week, U.S. News, and the Washington Post on various education topics, and featured on network segments such as Univision, NBC and CNN. Dr. Samuel presents at numerous education conferences and convenings nationally, internationally and is seen as a global leader. She holds an undergraduate degree from Tuskegee University, a Masters from University of South Florida, and a Specialist and Doctorate Degree from NOVA Southeastern.
---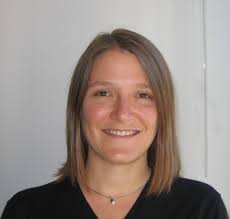 Saskia Traill, PhD.
President/CEO, ExpandED Schools
Saskia started at ExpandED Schools in 2009 as the Director of Policy, and became President & CEO in 2019. Prior to ExpandED Schools, Saskia worked to build state systems for early care and education. She has been named on the Education Power 100 by City & State, and has authored and co-authored articles for peer-reviewed journals, policy briefs, reports on a range of issues, and an essay on voter registration in a book about civic service (which included being recorded on a CD with Al Gore). Saskia earned a BA from Columbia University and a PhD in research psychology from Stanford University.
---
Moderator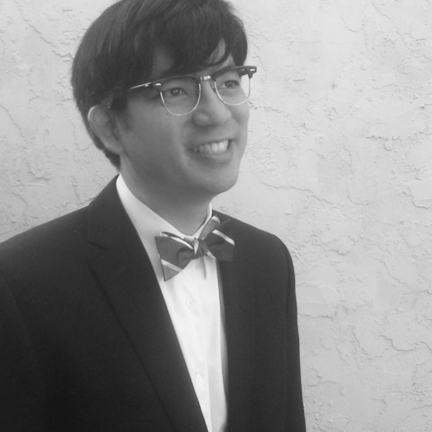 Marc Chun, PhD.
Program Manager, Chan Zuckerberg Initiative
Marc Chun, PhD, has over ten years of experience in philanthropy. He has also worked as a designer at the Stanford University Hasso Plattner Institute of Design (the "d.school"); as a researcher at the RAND Corporation; and as an instructor at Stanford University and The New School University. He holds a doctorate in Education from Stanford University, and completed a postdoctoral fellowship in Sociology and Education at Teachers College/Columbia University.
---