Leadership Group
GTY's Leadership Group, entrusted with stewarding the organization, is composed of five Steering Committee members and one non-voting member from our host organization, The Philanthropic Collaborative for Education*.
*formerly National Public Education Support Fund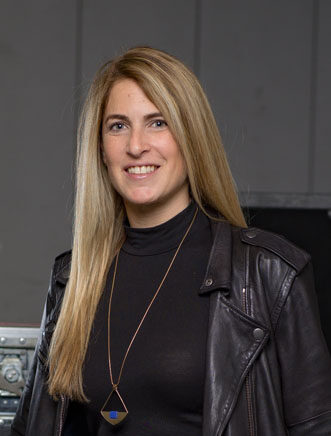 Rachel Graham
Rachel Graham has been at the Lefkofsky Family Foundation since 2012 and is currently the Director of Programs overseeing all of the Foundation's education efforts. Over the past few years she has built out the Success Bound Project for the Foundation, which is currently partnering with 63 schools to help over 10,000 6th through 8th graders prepare to be successful through transition into high school and beyond. By enabling school counselors and school teams with the free resources they need to empower students to take ownership over their grades, attendance and future learning. Rachel serves on Youth Guidance's Working on Womenhood Advisory Committee, co-chairing the fundraising committee. Five years ago, she created the Youth Program for Chicago Ideas which has empowered thousands of high school students to spark ideas into action and make change in themselves, their schools and their communities.
Rachel has a Masters in School Psychology from Northeastern University in Boston. She worked as a school psychologist in a suburban elementary schools prior to her role at the Lefkofsky Family Foundation.
---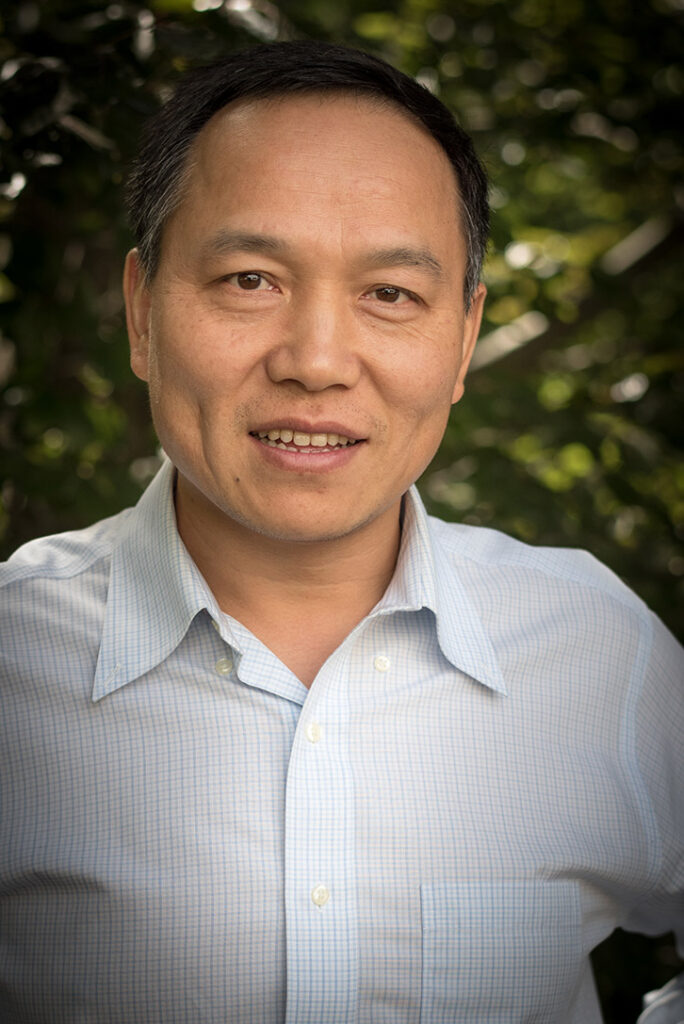 Xiaoan Li
Xiaoan Li is a Senior Program Office at The Fetzer Institute. Of his many projects—which include spiritual leadership development, healing democracy, and spiritual development in the context of higher education— Xiaoan really enjoys helping build an ecosystem for the spiritual development of children and youth. That body of work focuses on the question of how to promote the spiritual and moral development of young people in and through U.S. pre-K and K – 12 schools with the goal of better integrating the head and the heart, the mind, the body, and the soul. Prior to his work at the Institute, Xiaoan held numerous teaching and leadership positions in educational institutions in China and the United States. He received his PhD in higher education and organizational change at the University of California, Los Angeles. Xiaoan's passion towards working with young people naturally includes two of his own: David and Clare. Playing baseball with David and reading together with Clare are his favorite things to do in the world. When he has time to spare, Xiaoan plays basketball and daydreams about playing for the New York Knicks.
---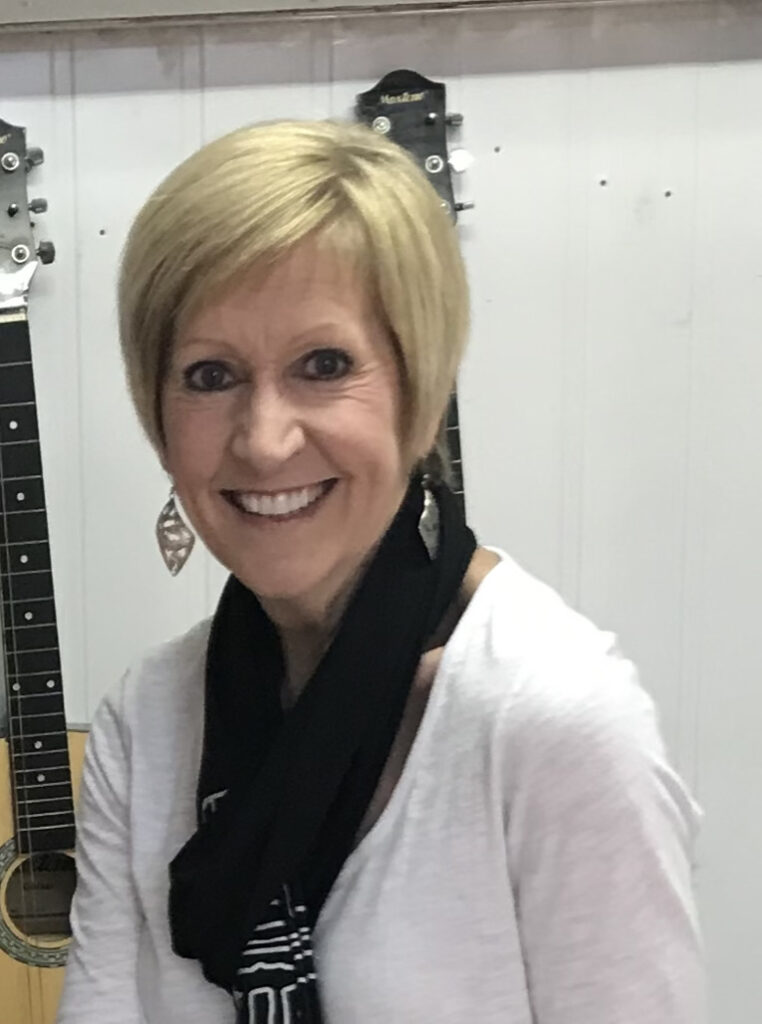 Nora Flood
Wend Collective
Nora Flood is the Education Rabble Rouser for Wend Collective, a social impact fund dedicated to making the world a more equitable and nurturing place for all. My husband Mark and I and our two labradoodles Webster and Brooks moved to Sister Bay, Wisconsin from Colorado in late 2020 to be closer to family and to water. I'm spending most of my time these days hiking with the pooches, kayaking the beautiful bays and lakes in the area, and working in my first-ever garden! If you're reading this in the winter, I'll still be hiking and might just be out on a pair of skis. We're privileged to be able to split time between here and Steamboat Springs, Colorado, so I'm still able to see my Denver-based colleagues occasionally. My life has been dedicated to children and youth, first as a middle/high school special education teacher, then teaching internationally for four years, then moving into school leadership. I am the co-founder of The Classical Academy in Minneapolis, served as Head of School of Madison Country Day School and as Director of Sonoma Charter School. I joined Wend after serving for nine years at the Colorado League of Charter Schools, first as the Vice President of School Services and then as President. My passion is ensuring equity, access, and opportunity for all families to meet their priorities and their children's needs. I prefer being with young children rather than adults when I need to recharge, and there is nothing like the smile of a child to brighten the day. My work at Wend supports learner-centered school and program designs as I collaborate with local, national and international policymakers and practitioners and explore partnerships with like-minded organizations to create systems change from the bottom up. My dream is for every child to experience an environment where learning goes beyond four walls and every child's genius is recognized and encouraged.
---
Gabriela López
Gabriela López is a member of the Learning Science team at the Chan Zuckerberg Initiative. In her role as manager of learning measurement, she oversees a portfolio of grant investments that support the use of measurement in K-12 settings. Prior to joining with CZI, Gabriela served as the Director of Early Care and Education Program Quality Assessment and Equity Implementation at the Center for Child and Family Studies at WestEd. In this role, she developed and led diverse teams that conducted program quality assessments in support of Quality Rating and Improvement Systems. Gabriela is bilingual Spanish and has 26 years of experience working with diverse communities and schools.
---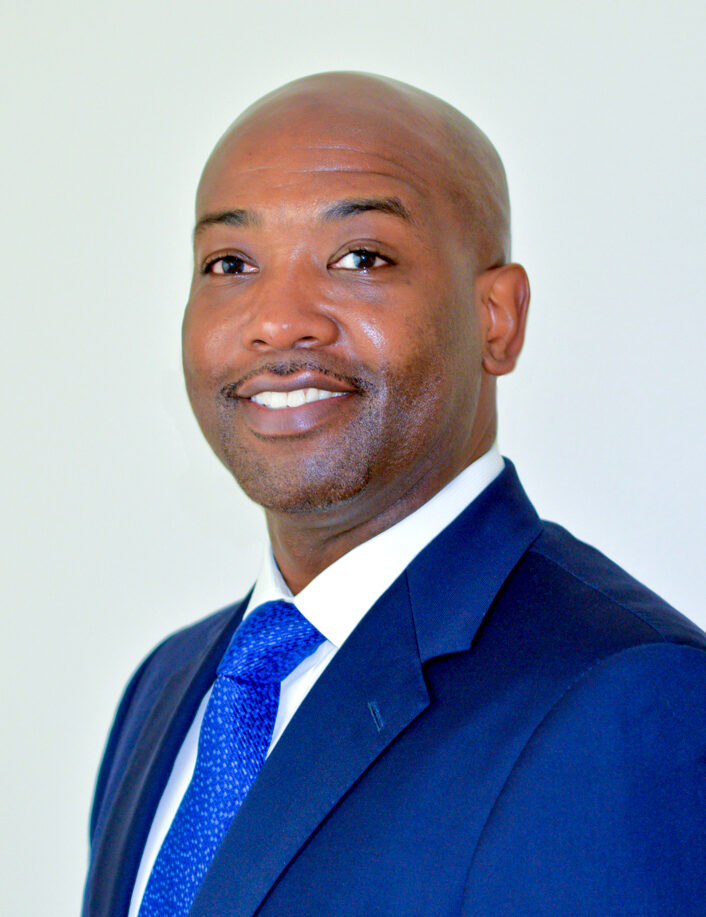 Frank L. Gettridge, EdD
Frank L. Gettridge, EdD., is the Executive Director at The Philanthropic Collaborative for Education*. He is an educator who has dedicated his career working to improving the lives of the most vulnerable children and families. A New Orleans native, Frank possesses over 25 years of experience in education logging in impressive time and variety as an early childhood, elementary and high school teacher and administrator. Prior to joining The Philanthropic Collaborative for Education as the Executive Director, Frank was a Program Officer at the W.K. Kellogg Foundation (WKKF) overseeing the integration of national program strategies, and managing a team of officers and support staff to support WKKF's efforts to address issues of inequality, including creating the conditions that help vulnerable children to achieve. Previously, as an Education Program Officer, rising to National Lead of Program Strategies at WKKF Frank elevated investments focused on strengthening the teacher of color pipeline, transformative family engagement, and closing the 3rd grade achievement gap.
*formerly National Public Education Support Fund
---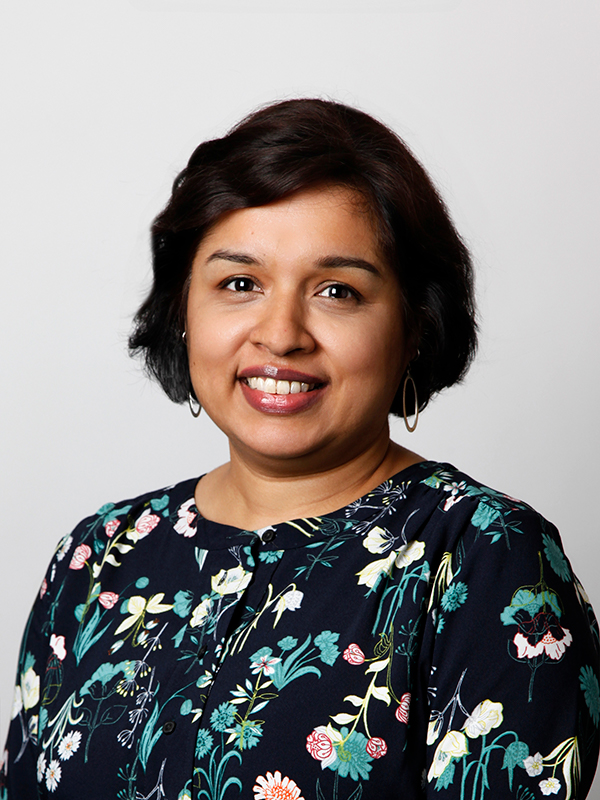 Polly Singh
​​Polly Singh joined The Wallace Foundation in 2002 and was named a program officer in 2012, and was named senior program officer in November 2017. Since she began at Wallace, she has worked in the afterschool program area. Singh oversees grants primarily in Wallace's expanded learning and strengthening financial management initiatives. She also helps manage StrongNonprofits.org, a Wallace website that shares best practices in financial management for afterschool providers. Before joining Wallace, Singh worked at Morgan Stanley and The Century Foundation. She has a bachelor's degree from Hamilton College, where she majored in Spanish and Latin American studies, and a master's degree in public administration from the School of Public Affairs at Baruch College. Singh has studied in Spain and the Dominican Republic. In the latter country, she taught English while earning certification to teach English as a second language.​
---
Join our network.
Receive announcements and invitations to events.